If you're considering buying a home in Durham, North Carolina, you're making a wise choice.
With its vibrant community, rich cultural scene, and strong job market, Durham is an attractive place to put down roots.
However, before you start house-hunting, it's essential to find the right neighborhood that aligns with your lifestyle, preferences, and budget.
In this guide, we'll explore some of the best neighborhoods to buy a home in Durham.
1. Downtown Durham: Home to the Bull City's Heart and Soul
Population: 23,876
Average Income: $60,000
Average Home Price: $347,372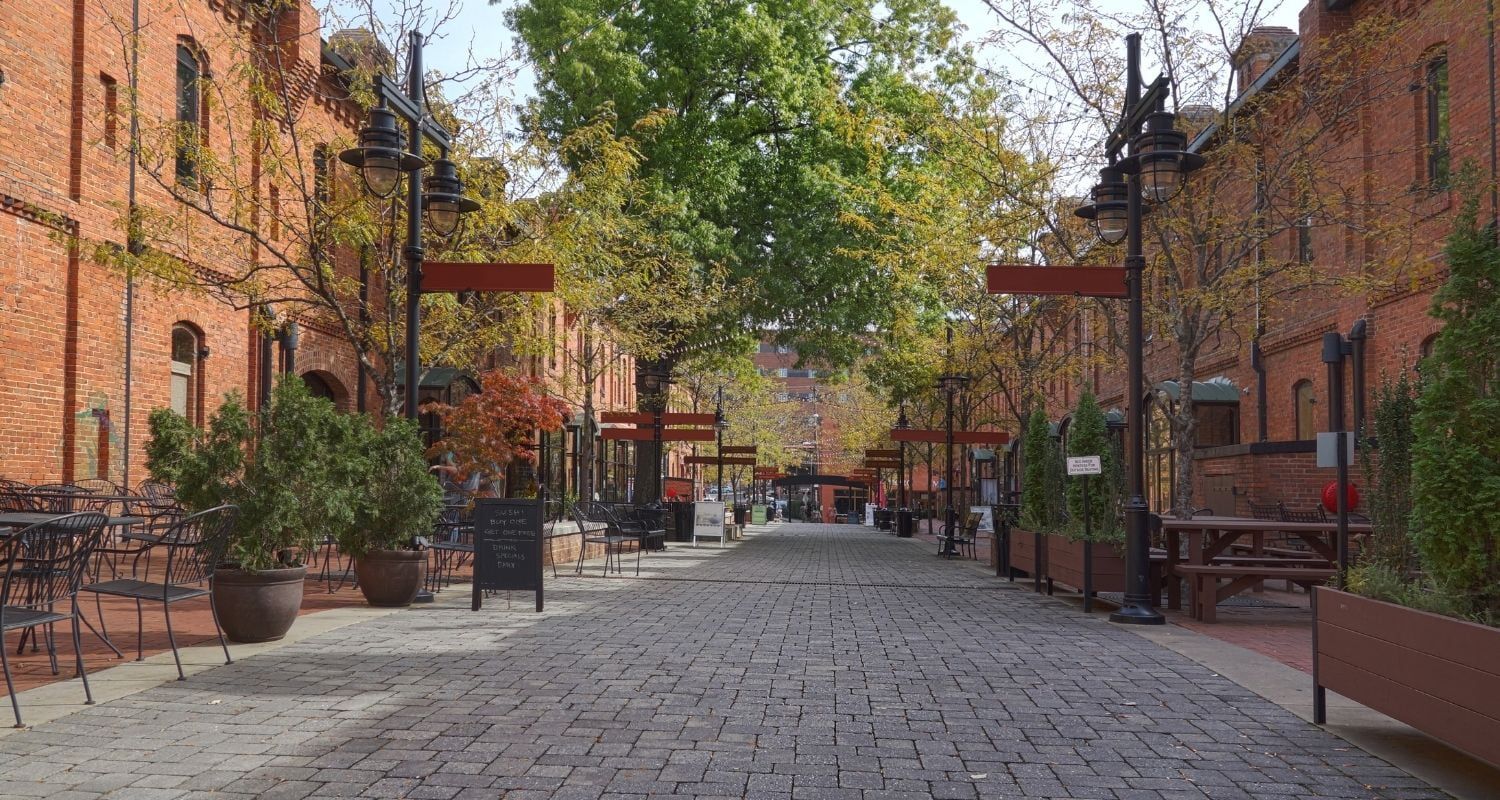 Downtown Durham, often referred to as the Bull City, is the bustling epicenter of this vibrant city. It's a fantastic place to call home if you crave urban living with a mix of historic and modern architecture. You'll find an array of restaurants, shops, entertainment venues, and cultural institutions.
The American Tobacco Campus is a highlight, offering a beautiful outdoor space for relaxation. The downtown area is also home to the Durham Performing Arts Center, known for hosting top-tier shows and performances.
However, be prepared for higher property prices compared to some other neighborhoods in Durham. If you value convenience, culture, and urban living, Downtown Durham is worth considering.
2. Brightleaf Square: Historic Charm Meets Modern Convenience
Population: 4,567
Average Income: $55,000
Average Home Price: $275,000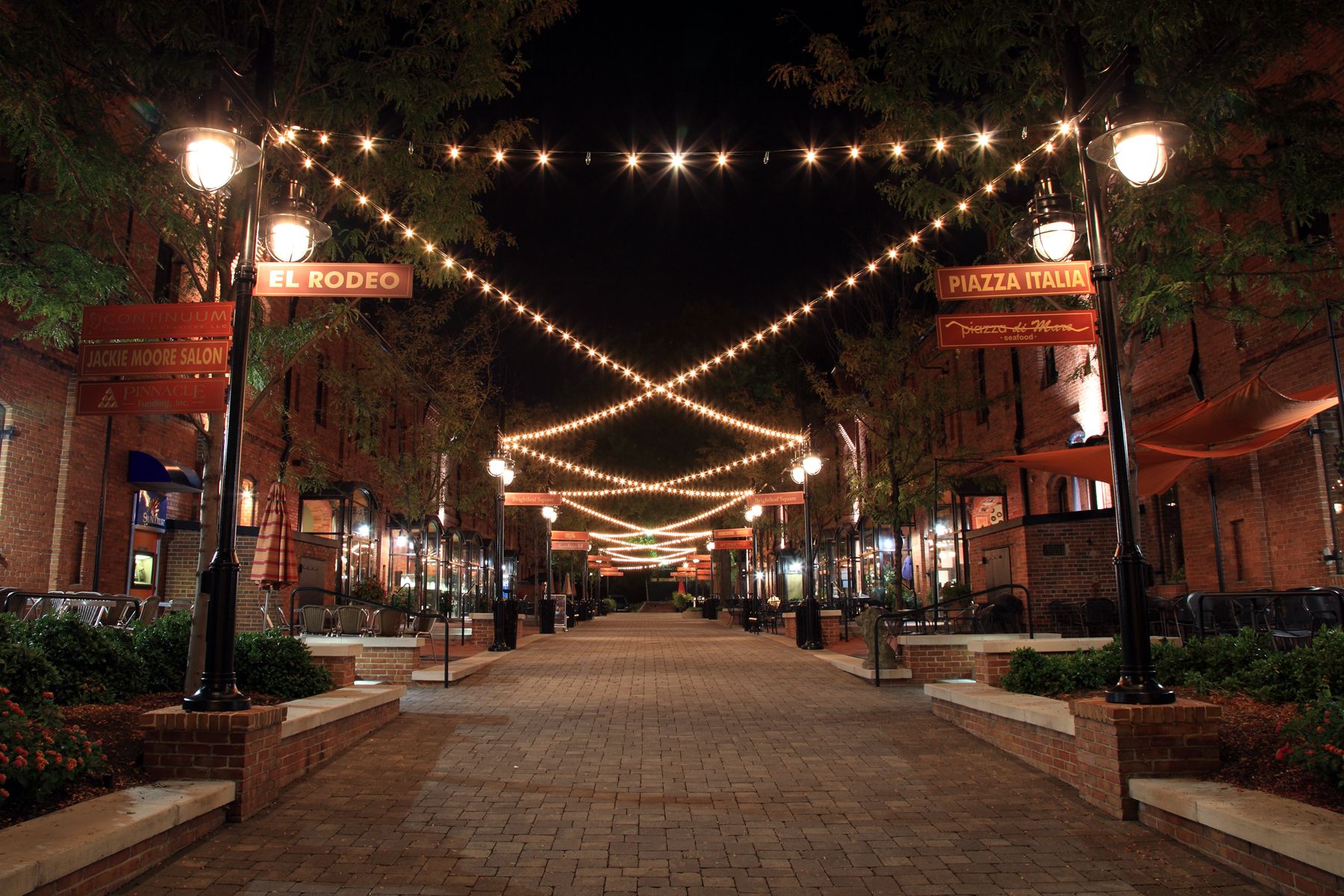 Located in the heart of downtown, Brightleaf Square is a historic district with a unique blend of old-world charm and modern amenities. The area's focal point is the Brightleaf Square shopping and dining complex, housed in beautifully restored tobacco warehouses.
Here, you can find a variety of boutiques, cafes, and restaurants, making it an ideal place for shopping and dining. Brightleaf Square is known for its beautiful cobblestone streets and welcoming community vibe. The residential options in this area range from apartments to townhouses, making it suitable for various budgets.
3. Trinity Park: A Quaint, Tree-Lined Haven
Population: 23876
Average Income: $51240
Average Home Price: $250000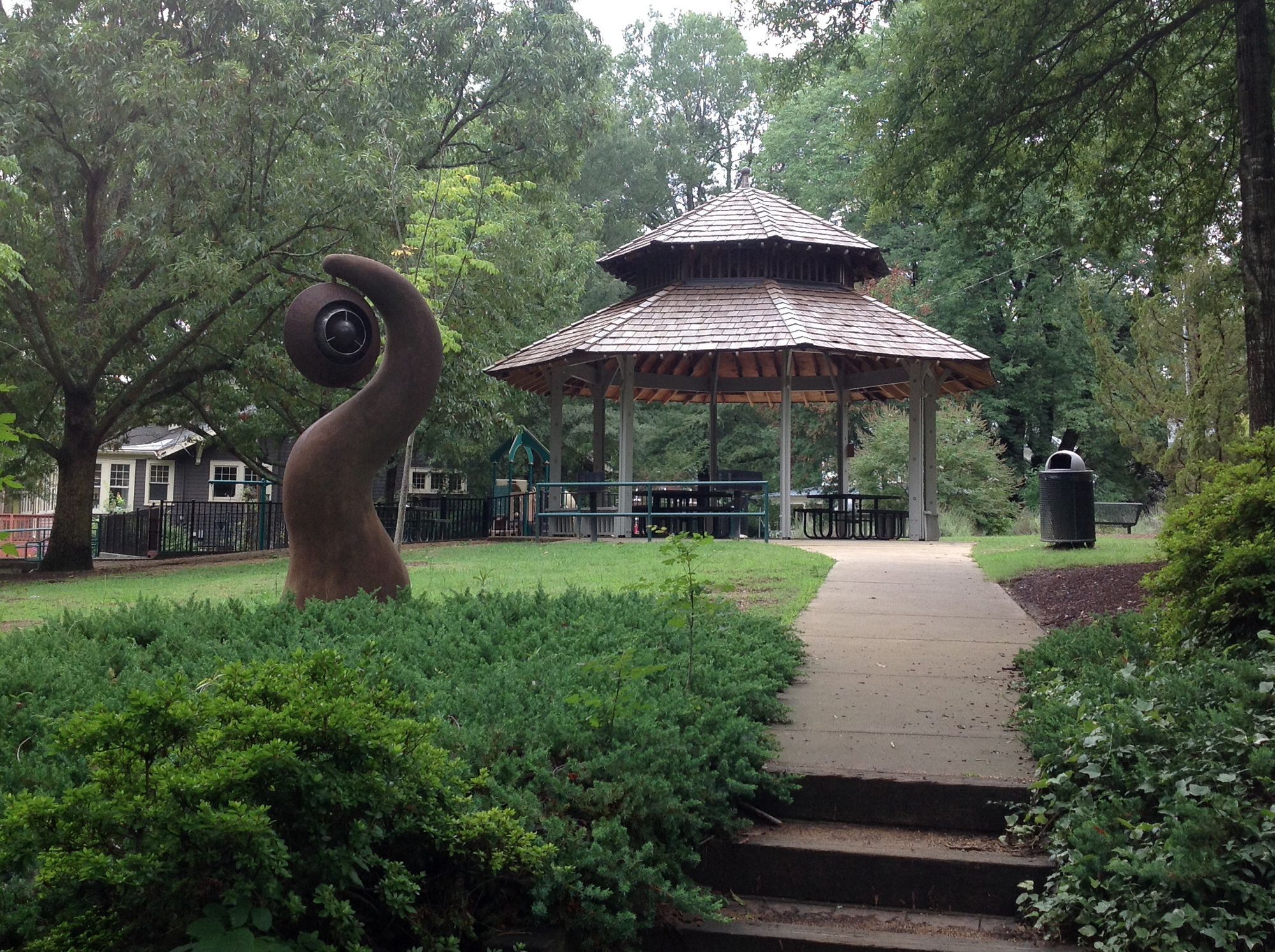 Trinity Park is a picturesque neighborhood located a short distance north of Downtown Durham. It's a charming, tree-lined area that boasts historic homes with a range of architectural styles, including Colonial Revival and Craftsman.
Residents love the neighborhood's peaceful, park-like atmosphere and the ease of walking or biking to downtown. You'll also find the historic Duke University East Campus nearby, offering beautiful landscapes and lovely walking trails.
This neighborhood is ideal for those who appreciate a quieter, more suburban setting while still enjoying the benefits of being close to downtown.
4. Woodcroft: Family-Friendly and Well-Established
Population: 19471
Average Income: $81432
Average Home Price: $325000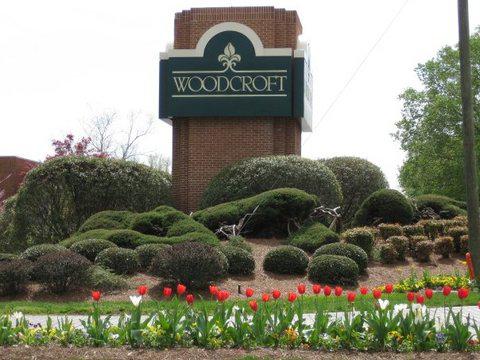 Woodcroft is a well-established neighborhood located in southwest Durham. It's known for its family-friendly atmosphere, well-kept parks, and proximity to the beautiful American Tobacco Trail, a 22-mile-long recreational trail for outdoor enthusiasts.
The community offers a mix of housing options, including single-family homes, townhouses, and apartments. Woodcroft Elementary School is highly regarded, making this area especially appealing for families. If you prefer a neighborhood with a strong sense of community and excellent schools, Woodcroft is a top choice.
5. Hope Valley: A Touch of Elegance
Population: 55627
Average Income: $81432
Average Home Price: $425000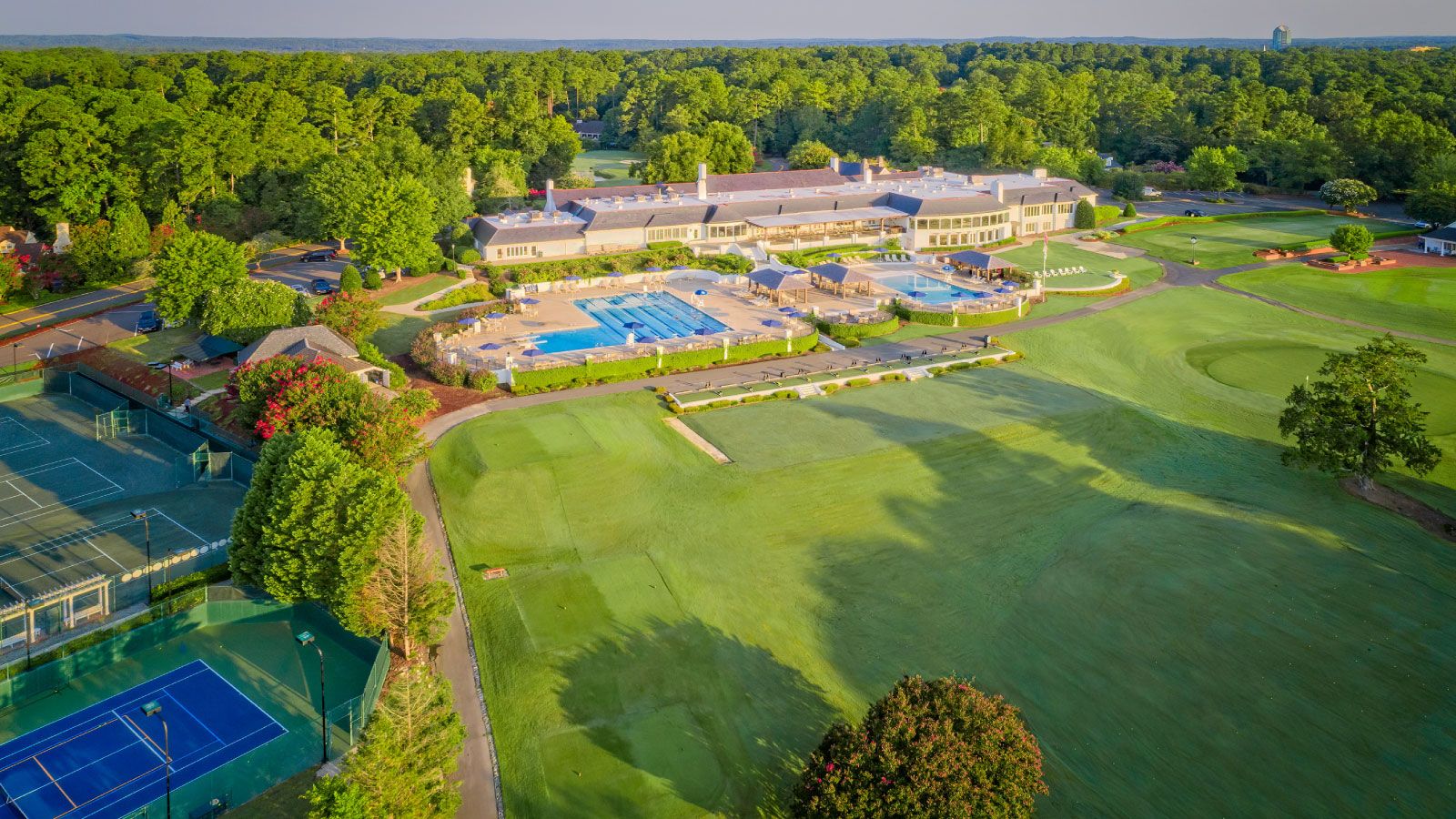 Hope Valley is an upscale neighborhood located near the Hope Valley Country Club, just a short drive from downtown Durham. This area is known for its beautiful, spacious homes and well-maintained landscapes.
If you're in search of a more upscale and elegant setting, Hope Valley is the place to be. It's characterized by large, stately homes, many of which have charming architectural details. The Hope Valley Country Club offers golfing and social opportunities for residents who enjoy the finer things in life.
6. Northgate Park: Affordable and Cozy Living
Population: 41,315
Average Income: $53,831
Average Home Price: $225,000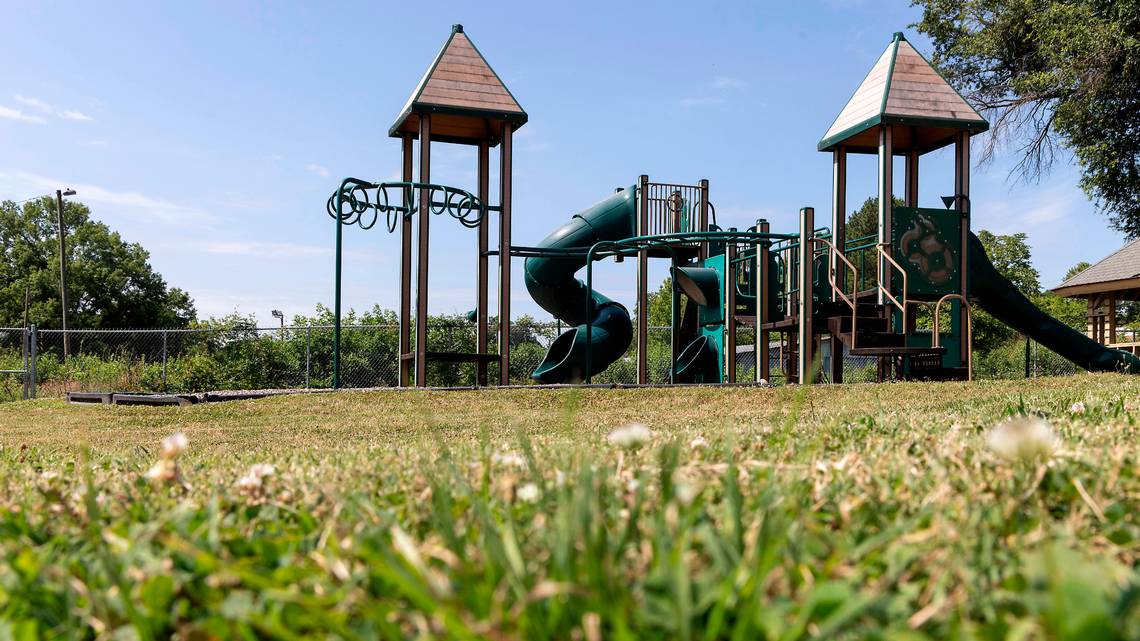 Northgate Park is an excellent choice for those looking for an affordable yet charming place to live. This neighborhood is located just north of downtown Durham and is known for its cozy bungalows and affordable housing options.
Northgate Park itself is a beautiful green space, perfect for picnics and relaxation. The nearby Northgate Mall provides convenient shopping, and Duke Regional Hospital offers healthcare services in the area.
7. Watts-Hillandale: Historic Beauty and Community Spirit
Population: 47527
Average Income: $58350
Average Home Price: $275000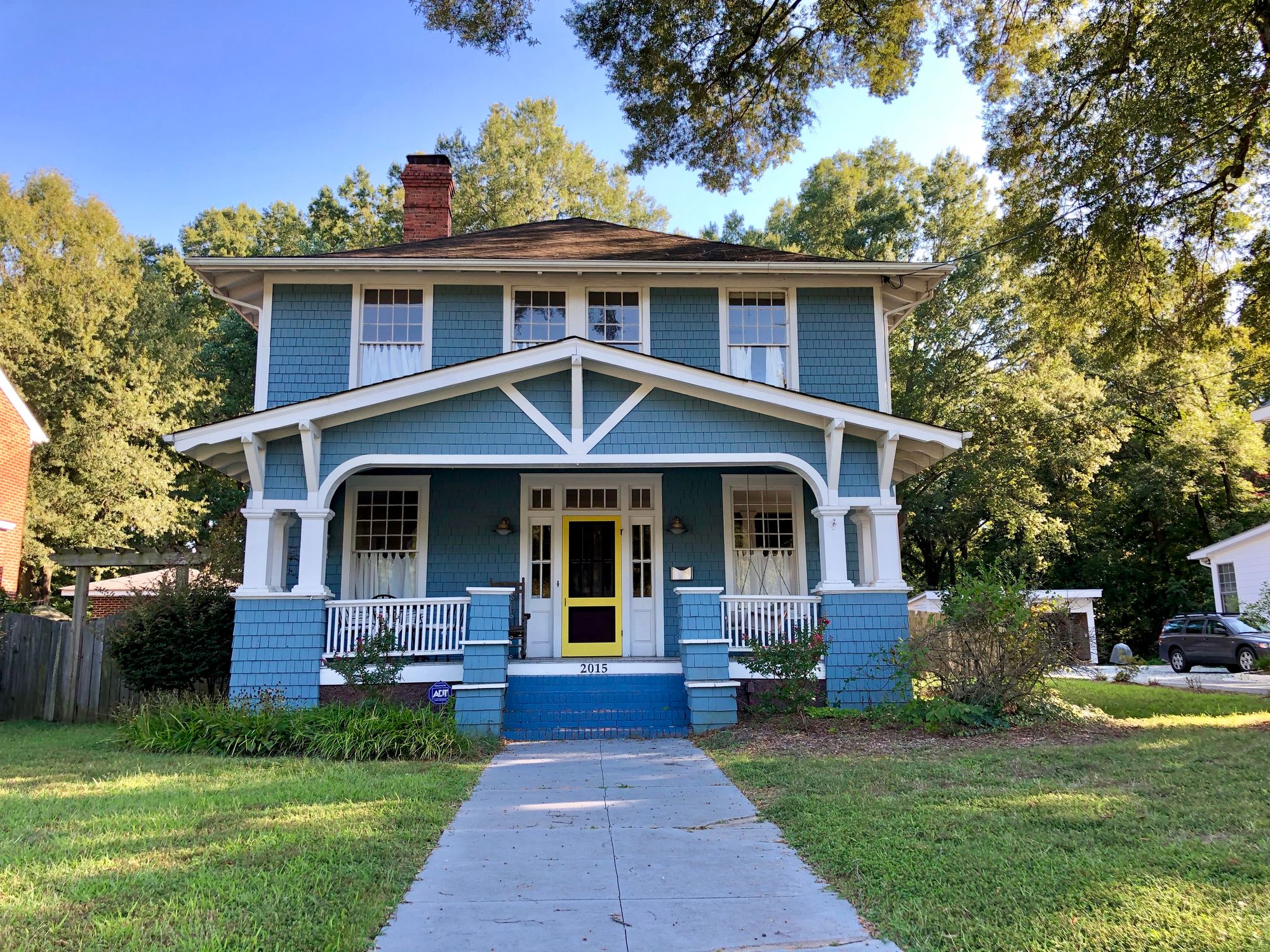 Watts-Hillandale, a historic neighborhood located near Duke University and downtown Durham, is known for its beautiful homes with a mix of architectural styles. Many houses in this area date back to the early 20th century.
The community has a strong neighborhood association, fostering a sense of community and local pride. If you appreciate historic homes and a friendly atmosphere, Watts-Hillandale is a great choice.
8. Southpoint: Convenient Suburban Living
Population: 55627
Average Income: $81432
Average Home Price: $450000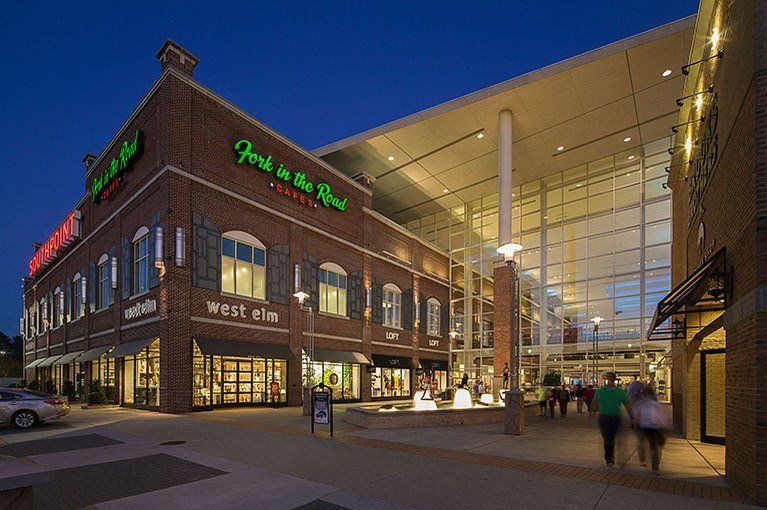 For those seeking a suburban lifestyle with easy access to shopping and dining options, Southpoint is a popular choice. This area is located near The Streets at Southpoint, a large shopping mall with numerous stores and restaurants.
Southpoint offers a mix of housing options, including single-family homes and apartments. The community is close to Research Triangle Park, making it convenient for commuters.
9. Briar Creek: Modern Living and Entertainment Hub
Population: 55627
Average Income: $81432
Average Home Price: $350000

Briar Creek is a growing neighborhood in the southeastern part of Durham. It's known for its modern amenities, including the Briar Creek Commons shopping center, which features a variety of retail stores and restaurants.
This area offers a range of housing options, including apartments and single-family homes. It's also home to the PNC Arena, where you can catch professional hockey games and major concerts.
10. Treyburn: Golf and Luxury Living
Population: 22,402
Average Income: $93,750
Average Home Price: $500,000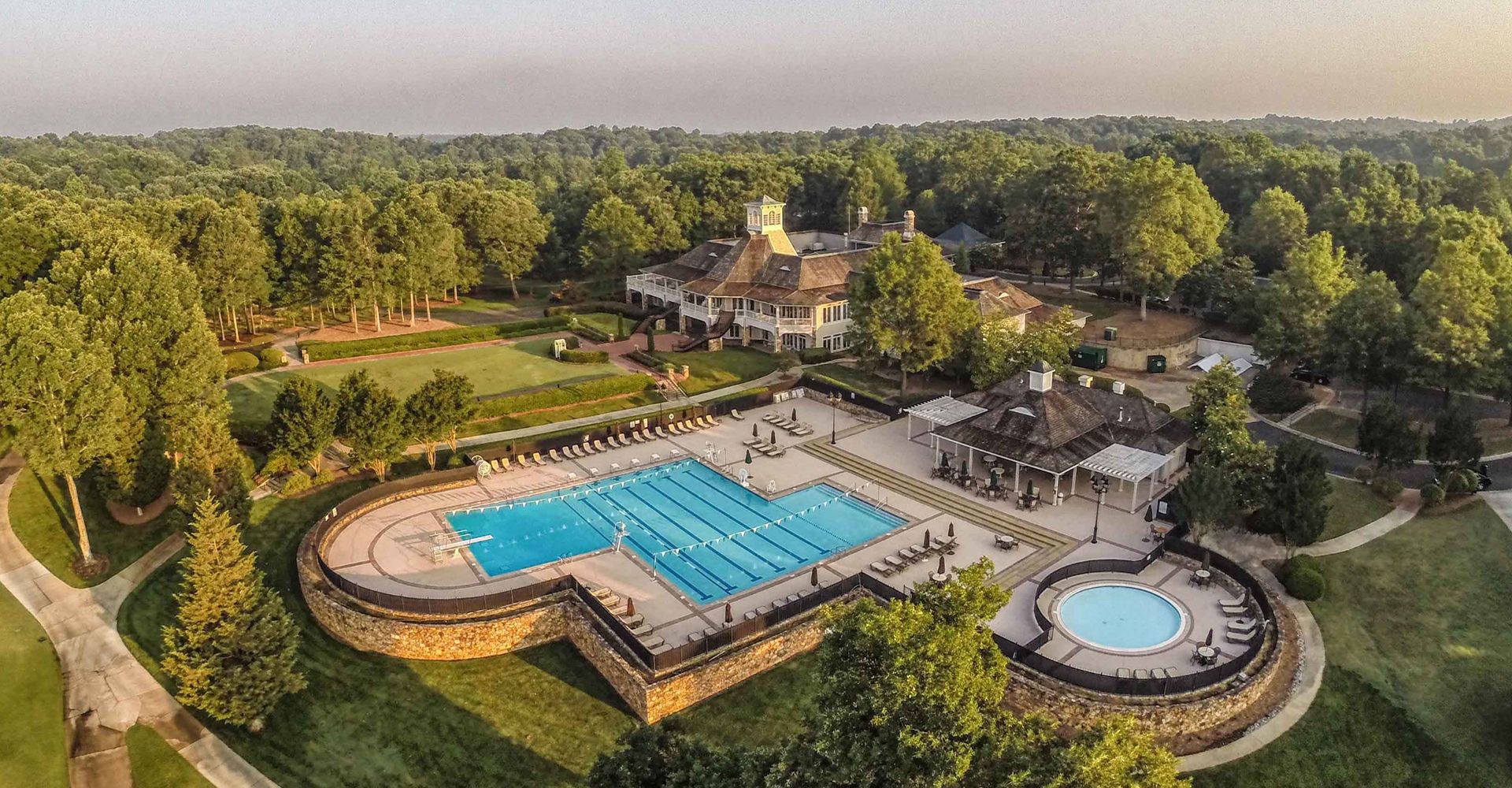 Treyburn, located in the northern part of Durham, is an upscale, gated community that surrounds the Treyburn Country Club. This area is synonymous with luxury living, and it's perfect for those who enjoy golf and a more exclusive atmosphere.
Treyburn boasts beautiful custom-built homes and access to the championship golf course. It's a peaceful and prestigious community that's ideal for those who value privacy and elegance.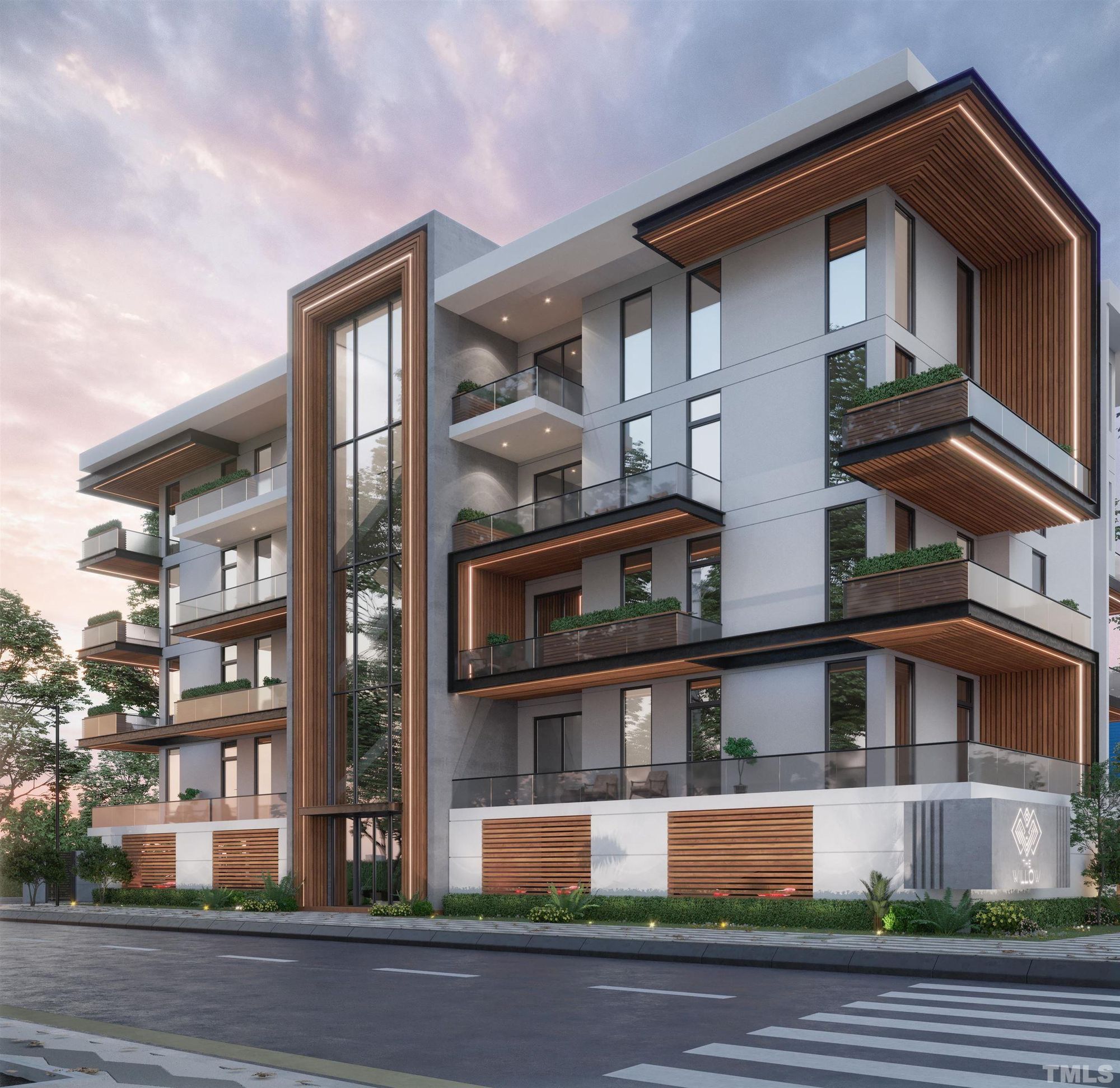 Buy this beautiful house in Durham!
Buy now!
Bottom line:
Durham, North Carolina, offers a diverse range of neighborhoods, each with its own unique charm and character.
Whether you're looking for a vibrant urban setting, a historic neighborhood, or a peaceful suburban environment, Durham has something to offer.  
Take your time exploring these neighborhoods to find the one that best suits your lifestyle, preferences, and budget. Contact EasyDigz today to buy your dream home in Durhum.