Nestled within the southeastern United States, North Carolina is a state that radiates with an unmatched spirit and cultural diversity. From the majestic Appalachian Mountains in the west to the serene coastal shores in the east, North Carolina's landscape mirrors the rich tapestry of its people. One of the most compelling ways to experience the heart and soul of this vibrant state is by partaking in its annual festivals and events. These gatherings are a testament to the warmth, enthusiasm, and diverse heritage of North Carolina residents. In this exploration, we will delve into some of the key festivals and events that not only celebrate the state's culture but also offer a glimpse into the many reasons why North Carolina is an enticing destination for those considering relocation. Here are some permoneint anuual festival of North Carolina.

Biltmore Estate's Festival of Flowers: Located in Asheville, the Biltmore Estate hosts an annual Festival of Flowers, showcasing stunning floral displays throughout the historic estate. It's a celebration of beauty and horticultural excellence.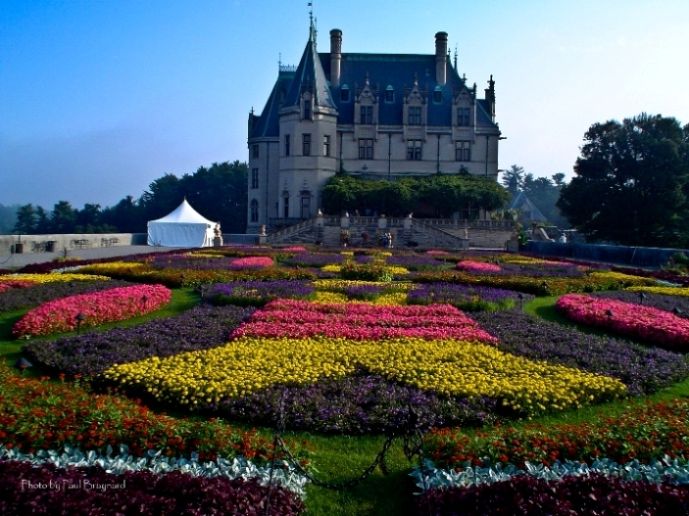 North Carolina State Fair: Held in Raleigh, the State Fair is an iconic event that attracts visitors from all over. It offers everything from agricultural exhibitions and livestock shows to thrilling rides and delicious fair food, providing a taste of North Carolina's rural heritage.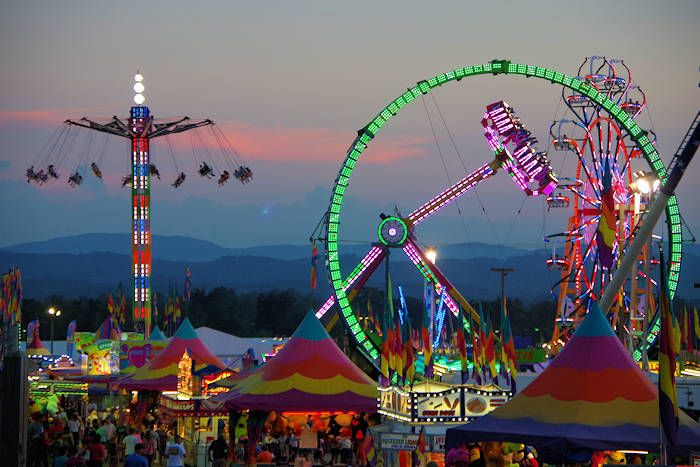 MumFest: New Bern's MumFest is a colorful and lively celebration featuring music, arts and crafts, and thousands of chrysanthemums in bloom. It's a perfect example of the friendly, community-focused events you'll find in North Carolina.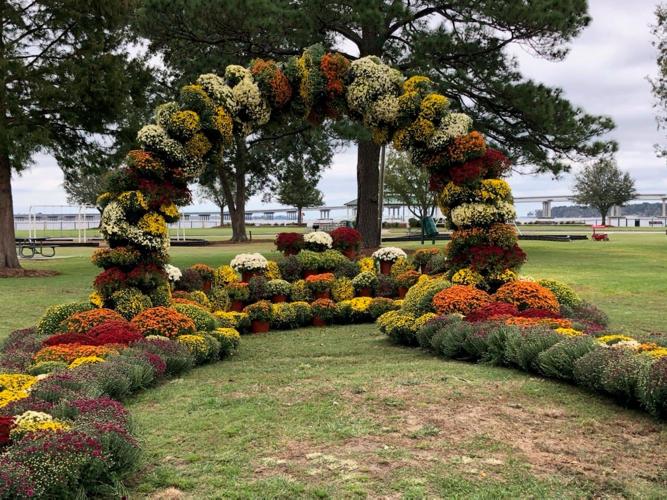 Azalea Festival: Wilmington's Azalea Festival is a Southern tradition known for its stunning azalea gardens, parades, concerts, and seafood galore. It highlights the coastal culture of the state.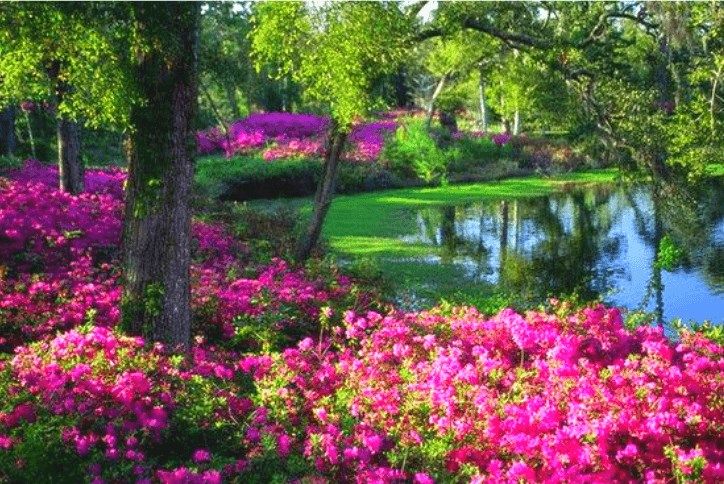 MerleFest: Located in Wilkesboro, MerleFest is a renowned music festival celebrating the heritage of Doc and Merle Watson, featuring a diverse range of folk, bluegrass, and Americana music.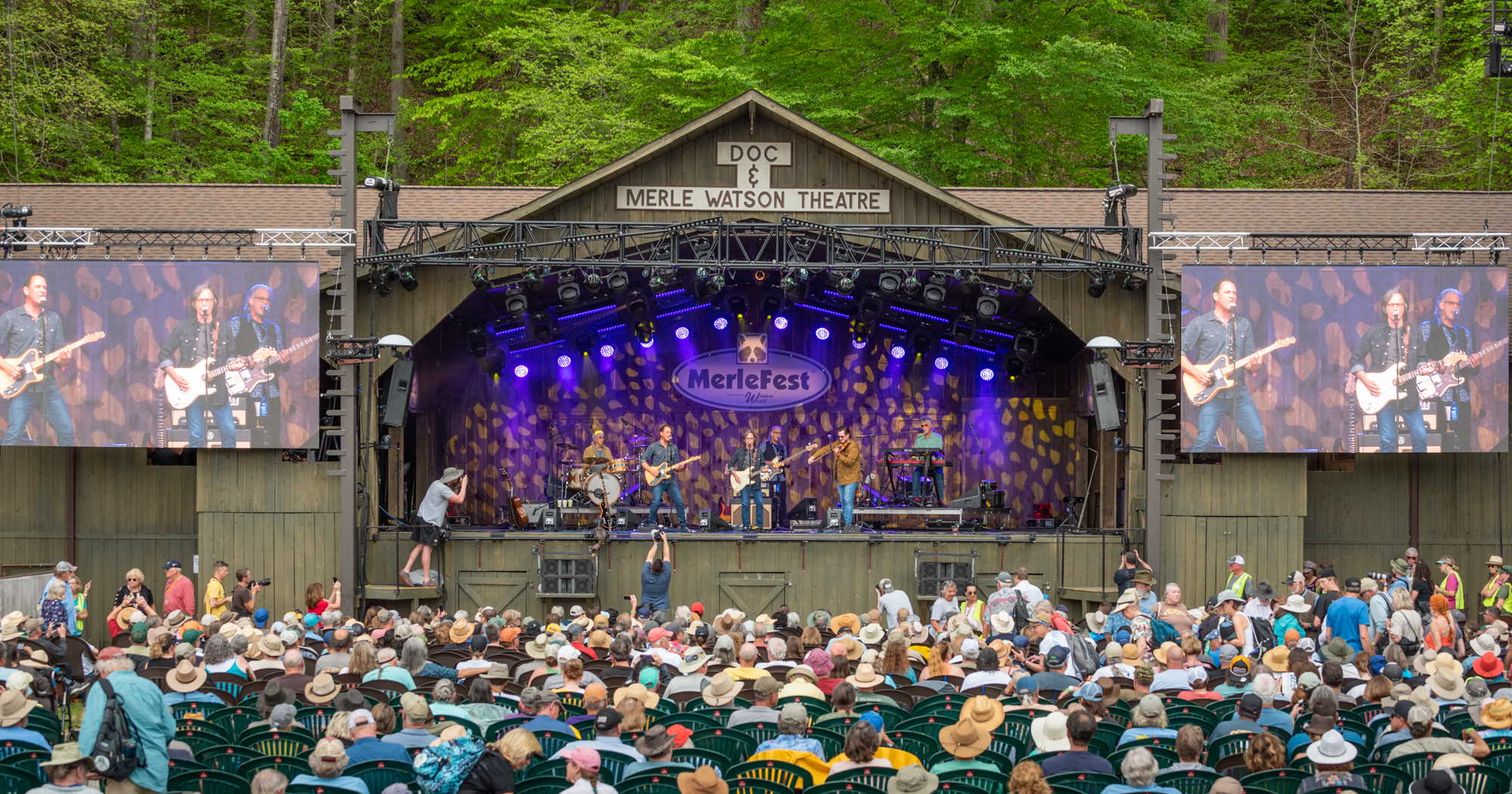 Durham Bulls Baseball: While not a festival, attending a Durham Bulls game is a quintessential North Carolina experience. The enthusiasm of the fans and the lively atmosphere in the ballpark reflect the state's passion for sports.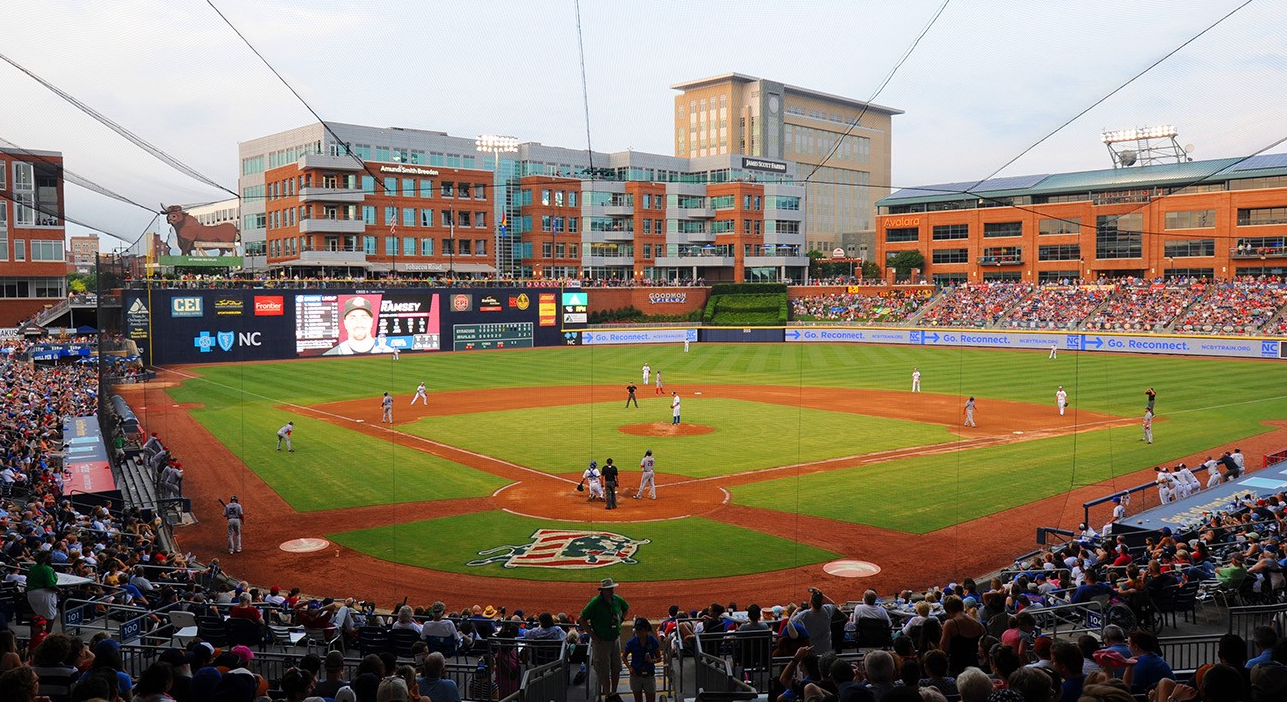 International Festival of Raleigh: This event showcases the diversity of North Carolina by featuring food, music, dance, and art from cultures around the world. It's a testament to the state's welcoming and inclusive spirit.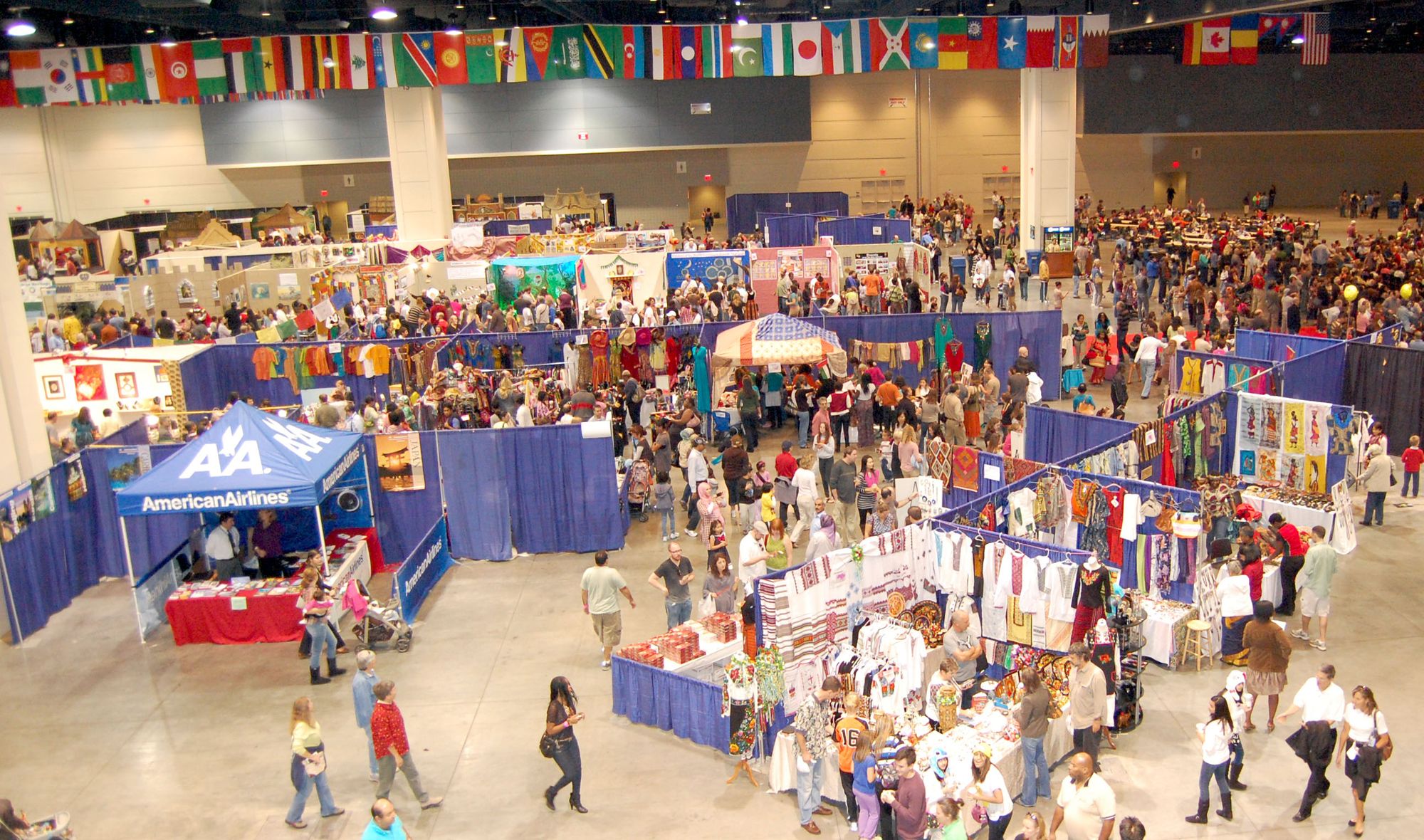 Carolina Renaissance Festival: Held in Huntersville, this festival takes visitors back in time to the era of knights, jousting, and medieval merriment. It's a unique event that showcases the state's love for history and creativity.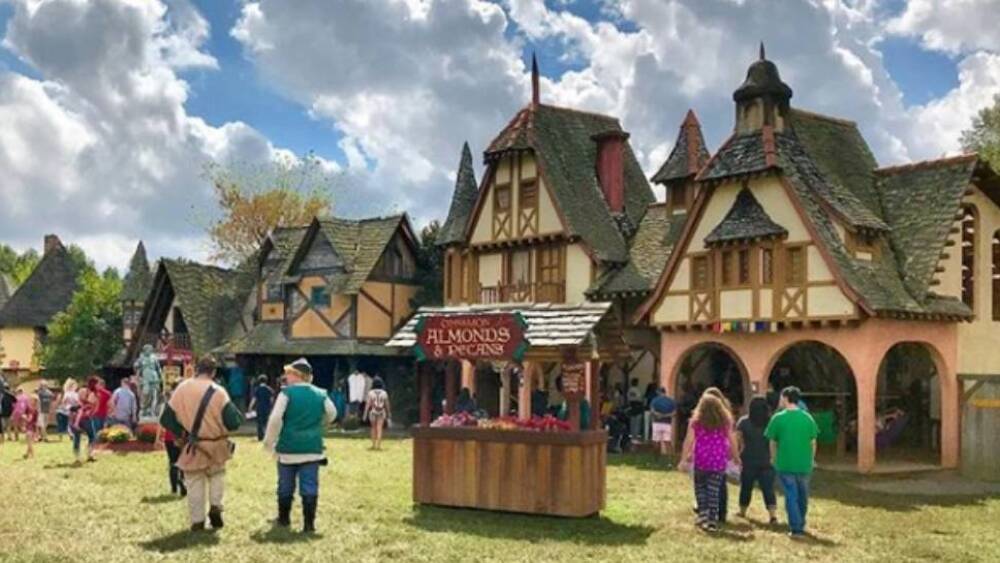 Meredith College International Festival: This festival is held in Raleigh each spring and celebrates the diversity of the world. There are food, music, and dance performances from around the globe.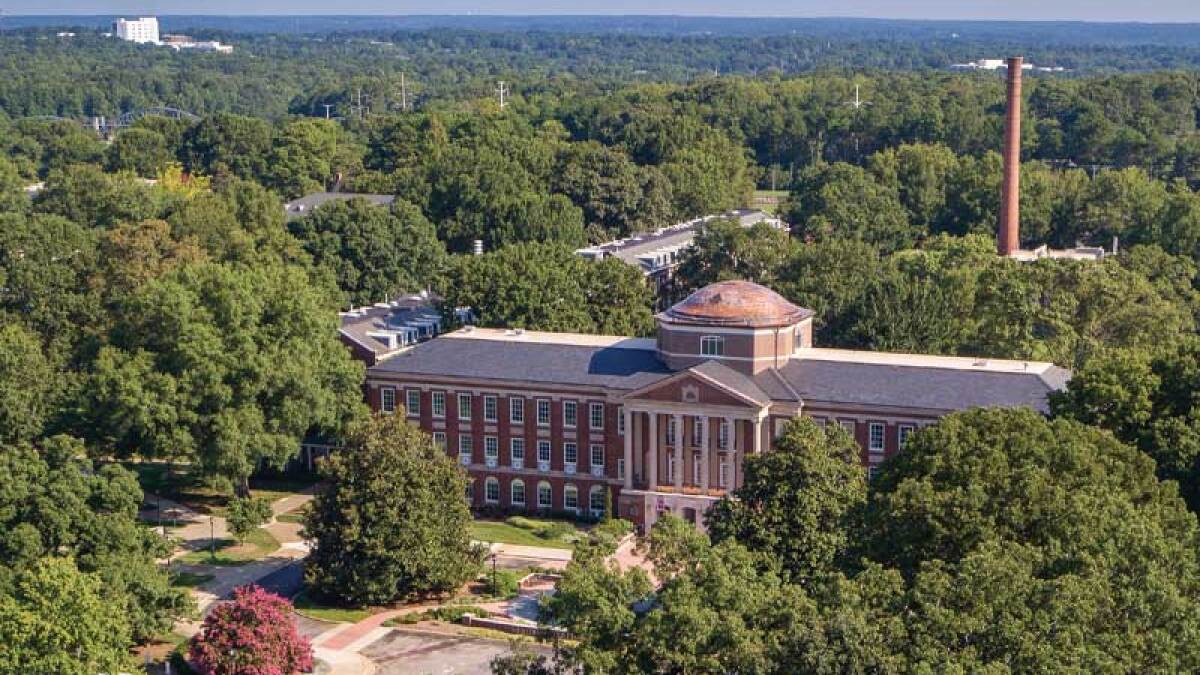 Wings Over Carolina Airshow: This airshow is held in Kernersville each fall and features a variety of aircraft, including fighter jets, bombers, and stunt planes.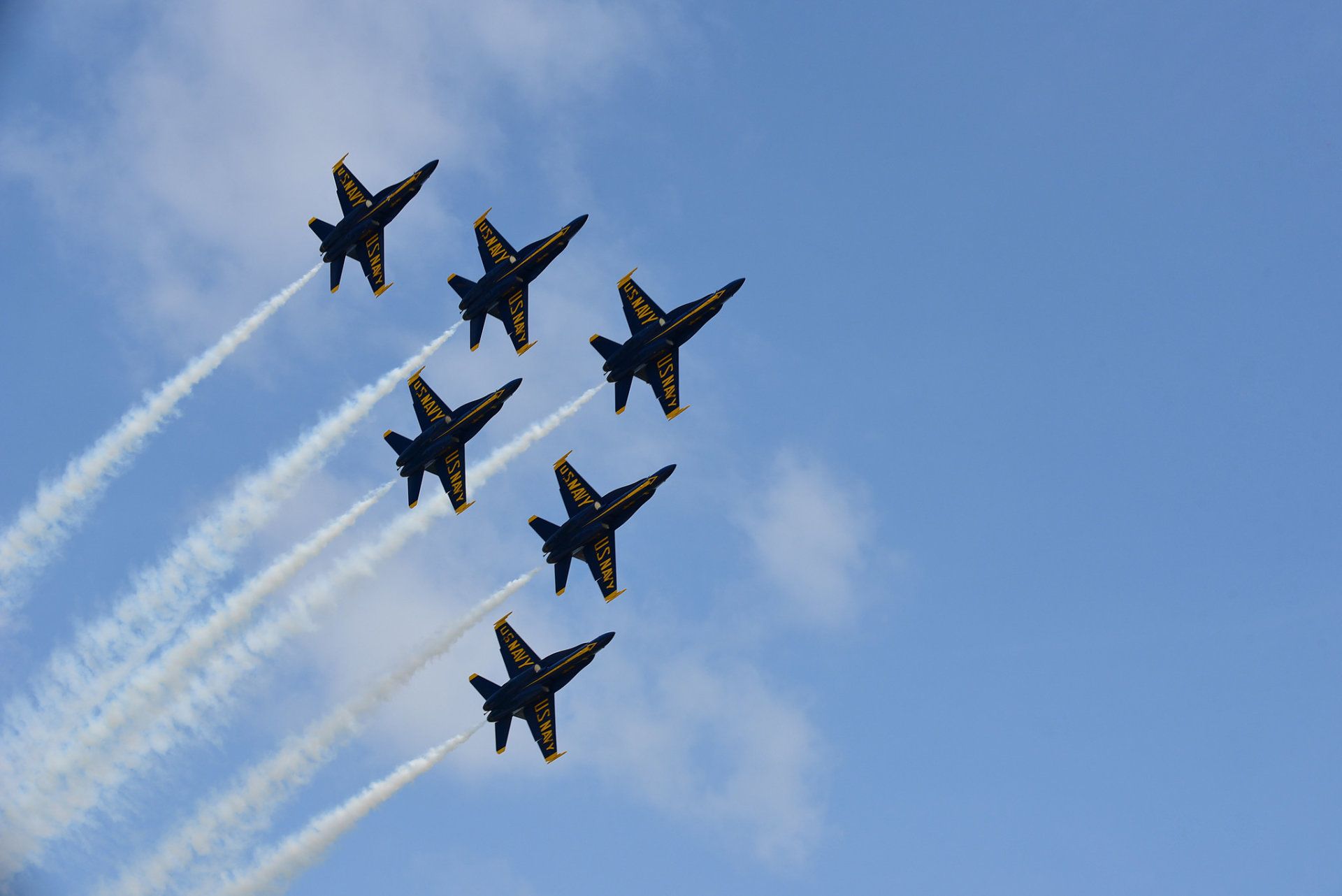 North Carolina Black Music Festival: This festival is held in Raleigh each summer and celebrates the rich history of Black music in North Carolina. There are performances by a variety of artists, including gospel singers, blues musicians, and jazz performers.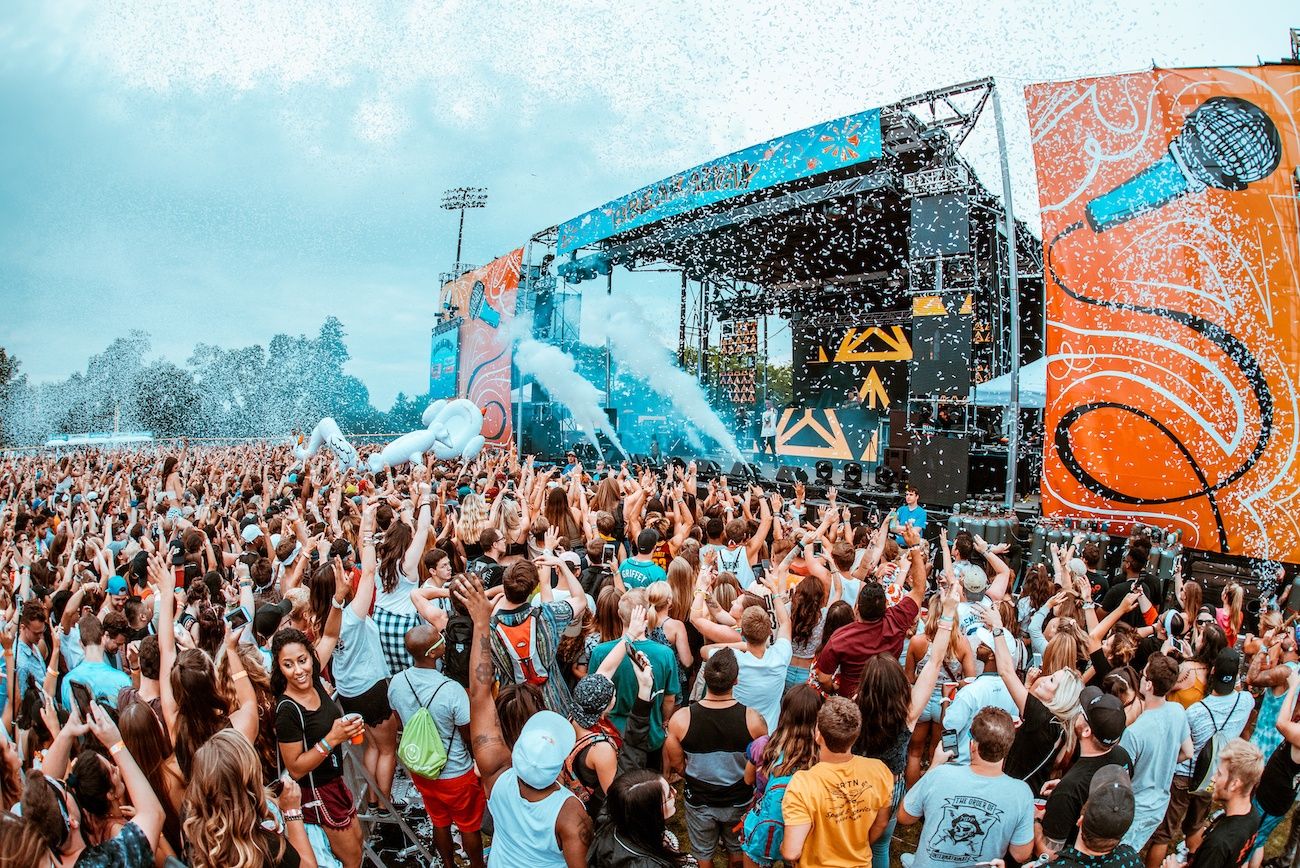 Exploring the Benefits of Relocating to North Carolina
North Carolina, often lovingly referred to as the "Tar Heel State," beckons with a blend of natural beauty, rich cultural traditions, and a myriad of opportunities. Whether you are seeking a change of scenery, a thriving job market, or a deeper connection to a diverse and welcoming community, North Carolina offers a compelling destination. Here, we delve into the benefits of relocating to North Carolina, highlighting the state's vibrant culture, economic advantages, and exceptional quality of life.

Cultural Richness and Diversity

North Carolina's cultural landscape is a tapestry woven from the threads of history, art, music, and cuisine. The state's cultural richness is on full display through:
Music and Arts: North Carolina has a storied musical heritage, known for its contributions to blues, bluegrass, and jazz. From the Appalachian folk tunes in the western mountains to the vibrant arts scene in cities like Asheville and Durham, there's something to captivate every artistic soul.
Cuisine: Food lovers will relish in North Carolina's culinary diversity. The state is famous for its barbecue, seafood, and Southern comfort food. Be sure to savor regional specialties like Eastern-style BBQ and shrimp and grits.

Thriving Economy and Job Opportunities

North Carolina's economy is flourishing, offering numerous advantages to job seekers and entrepreneurs alike:

Research Triangle Park (RTP): RTP, situated in the Raleigh-Durham-Chapel Hill area, is a renowned hub for technology, research, and innovation. It attracts top talent from around the world and fosters an environment of growth and opportunity.
Diverse Industries: The state boasts a diverse range of industries, including technology, finance, healthcare, and manufacturing. Job opportunities are plentiful, with a lower cost of living compared to many major metropolitan areas.

Southern Hospitality and Community

Perhaps one of the most endearing aspects of North Carolina is its people:
Southern Hospitality: North Carolinians are known for their warm and welcoming nature. You'll quickly find a sense of belonging in the tight-knit communities throughout the state.
Diverse and Inclusive: North Carolina embraces diversity and inclusivity, making it a welcoming place for people from all backgrounds.

Relocating to North Carolina promises a life enriched by culture, abundant opportunities, and a strong sense of community. Whether you're seeking a thriving job market, a vibrant cultural scene, or a picturesque natural backdrop, North Carolina offers it all. It's a place where culture meets opportunity, creating a tapestry of experiences that make the Tar Heel State an inviting and rewarding place to call home.