North Carolina, known for its picturesque landscapes and vibrant cities, has a wealth of hidden treasures waiting to be discovered. While the spotlight often shines on popular destinations like Asheville and Raleigh, this exploration takes us off the beaten path to uncover the state's hidden gem neighborhoods. In this journey, we'll traverse the landscapes of North Carolina to unearth charming communities that offer not only a unique, local charm but also exceptional value. These hidden gem neighborhoods are where you'll find the perfect blend of affordability, quality of life, and a strong sense of community, making them some of North Carolina's best-kept secrets. So, let's embark on this adventure as we reveal the North Carolina neighborhoods that are quietly redefining what it means to live in this beautiful state.

1- Waxhaw:

Charming Small Town: Waxhaw is known for its quaint, small-town atmosphere, making it an ideal place for a peaceful and close-knit community.
Historic Downtown: Waxhaw's historic downtown area is filled with charming shops, restaurants, and cultural events.
Top-Rated Schools: The town boasts excellent schools, making it an attractive option for families.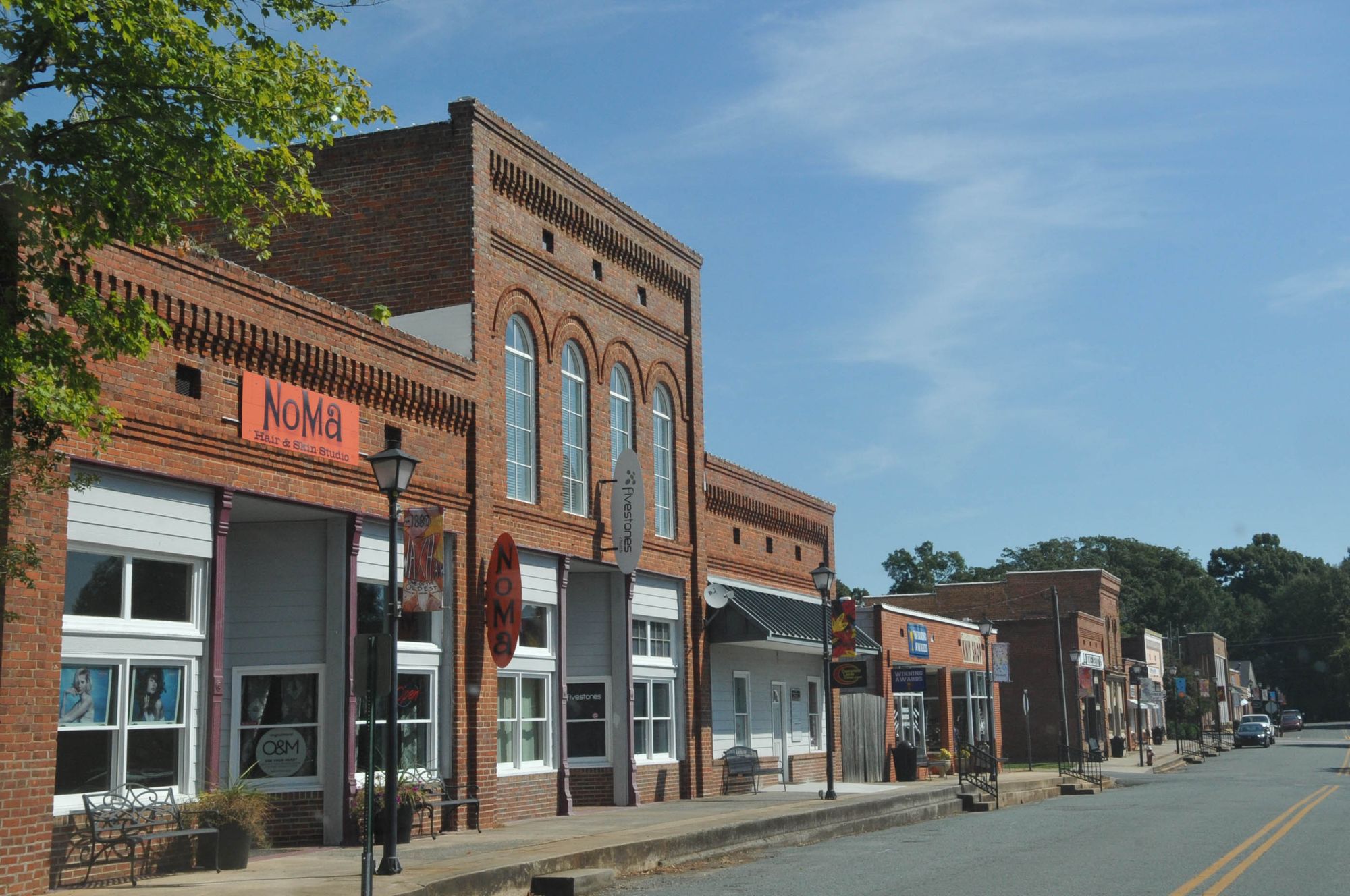 2- Fuquay-Varina:

Friendly Community: Fuquay-Varina is known for its warm and welcoming community, where residents quickly feel at home.
Brewery Scene: The town is famous for its craft beer scene, with several breweries offering great spots for socializing.
Quality of Life: With a lower cost of living compared to some larger cities, Fuquay-Varina provides a high quality of life.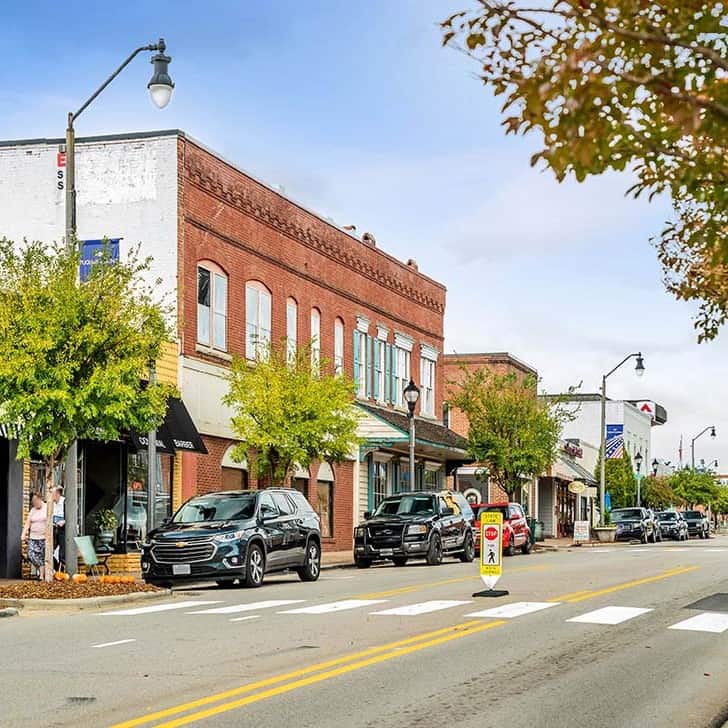 3- Leland:

Proximity to Beaches: Leland is close to the stunning North Carolina coast, offering easy access to beautiful beaches and water activities.
Growing Economy: The area's economy is booming, providing residents with ample job opportunities.
Outdoor Recreation: Leland has numerous parks, golf courses, and recreational facilities, perfect for outdoor enthusiasts.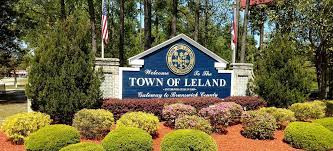 4- Holly Springs:

Family-Friendly: Holly Springs is known for its family-friendly atmosphere, excellent schools, and safe neighborhoods.
Community Events: The town hosts various events and festivals throughout the year, fostering a strong sense of community.
Convenient Location: Its proximity to Raleigh and the Research Triangle Park makes it a great choice for professionals.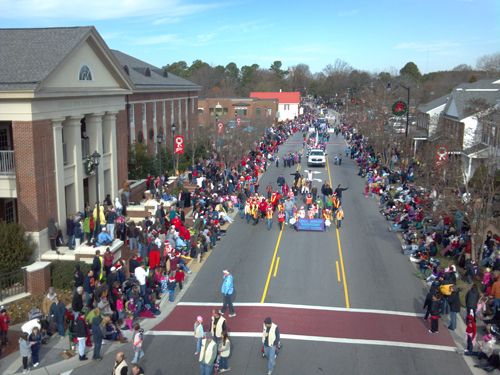 5- Clayton:

Affordable Housing: Clayton offers a range of housing options at affordable prices, making it an excellent choice for first-time homebuyers.
Cultural Attractions: The town has a vibrant arts and culture scene, with theaters, galleries, and music venues.
Community Spirit: Clayton residents often take pride in their strong sense of community and volunteerism.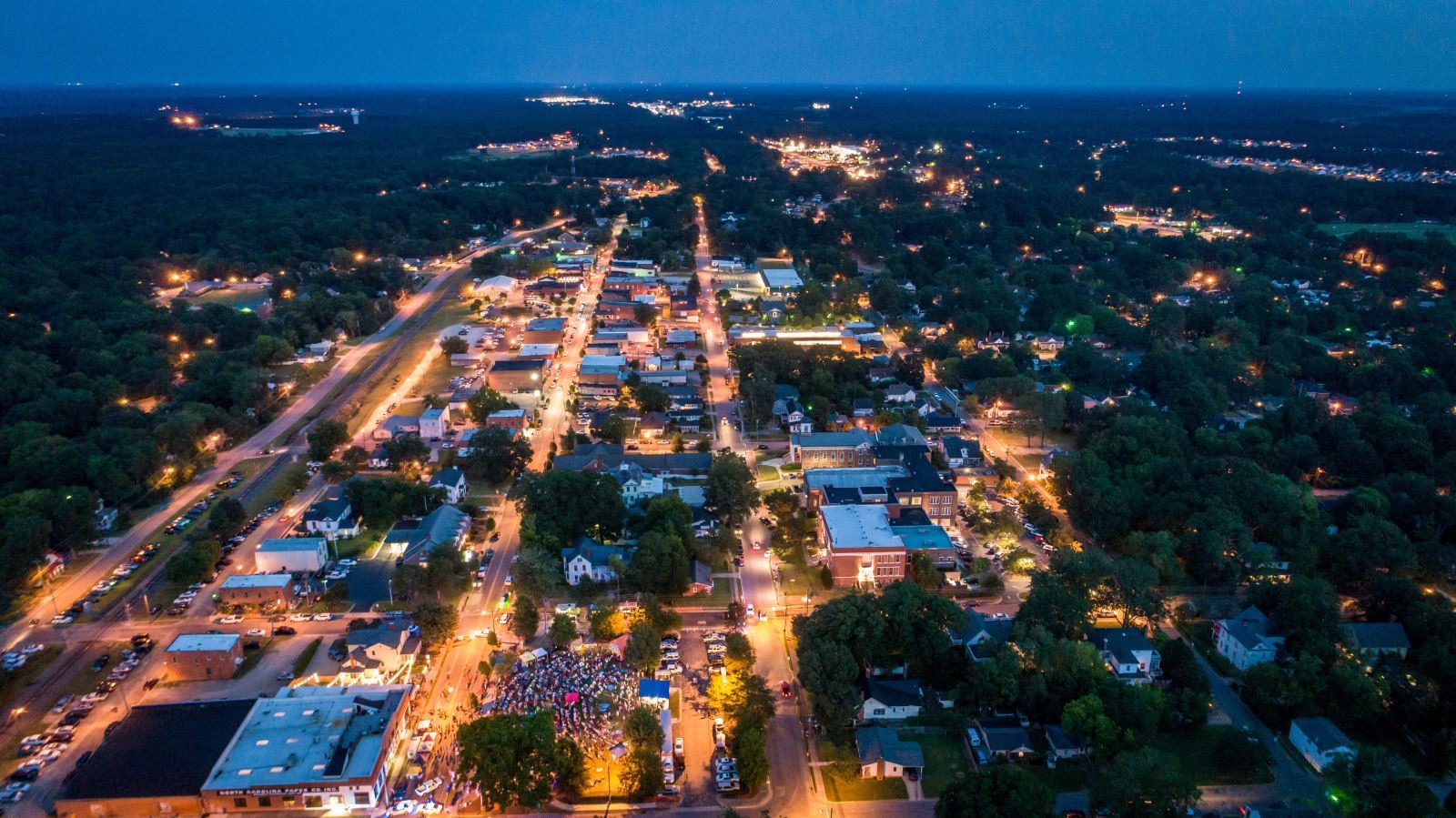 6- Salisbury:

Historical Significance: Salisbury is rich in history, with well-preserved antebellum architecture and museums.
Educational Institutions: The town is home to Catawba College and Livingstone College, contributing to its intellectual vibrancy.
Natural Beauty: Located near High Rock Lake and other natural attractions, Salisbury offers ample outdoor recreation opportunities.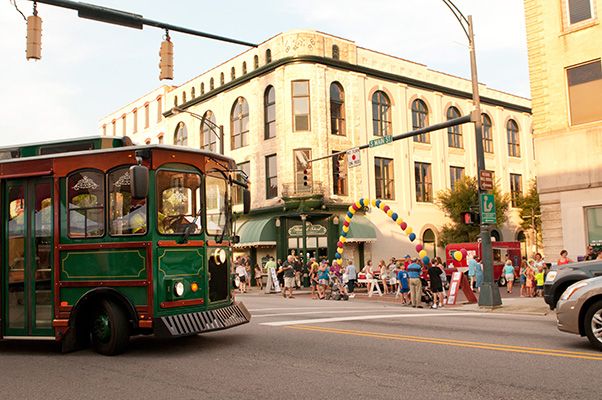 7- Monroe:

Affordable Living: Monroe boasts a lower cost of living compared to many surrounding areas, making it an attractive choice for families.
Strong Local Economy: The town's diverse industries provide residents with a stable job market.
Historical Charm: Monroe's historic downtown area offers a glimpse into the region's history and culture.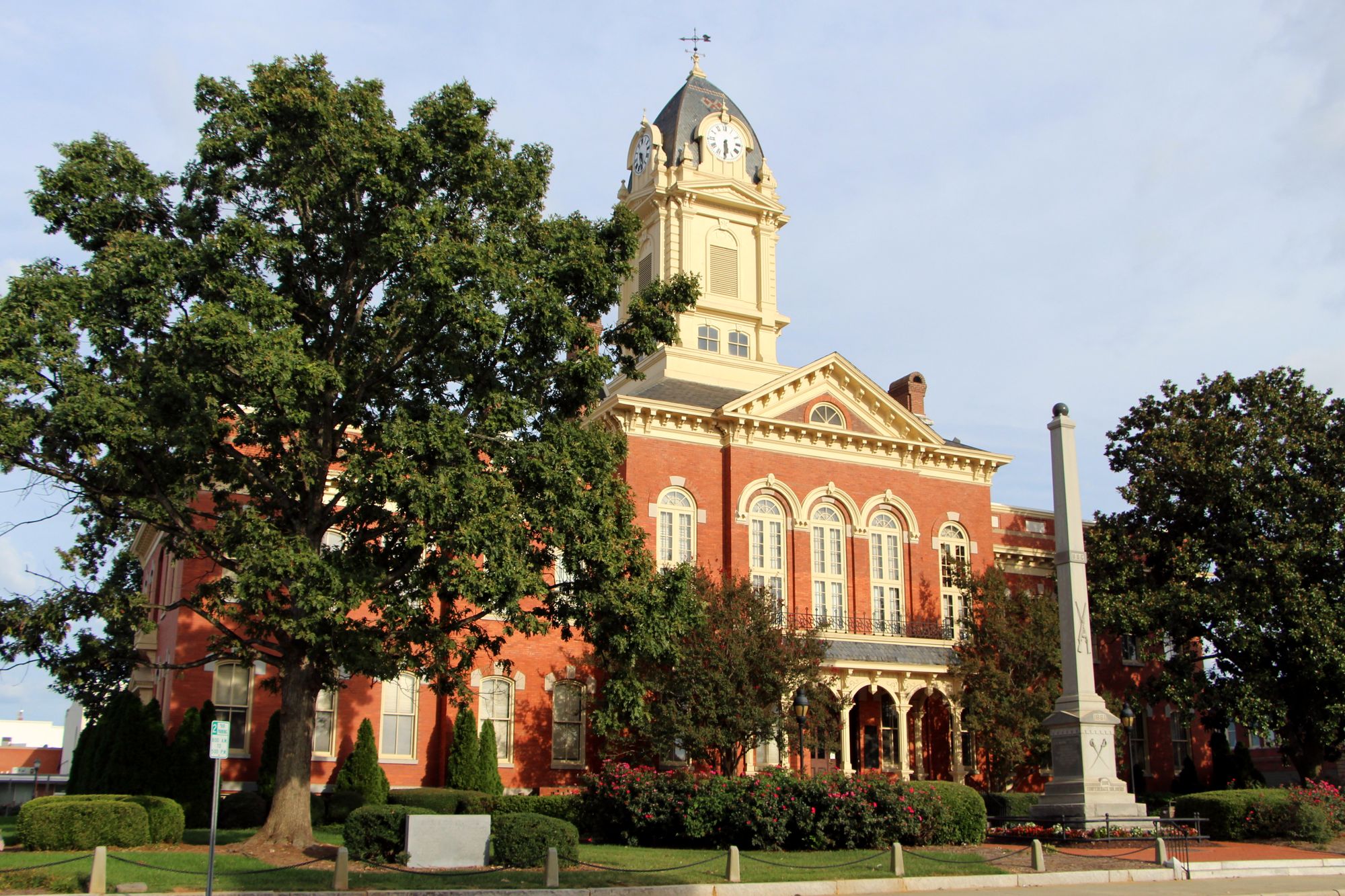 8- Knightdale:

Rapid Growth: Knightdale is experiencing significant growth, attracting young professionals and families with its evolving amenities.
Community Events: The town hosts various events and activities throughout the year, fostering a strong sense of community.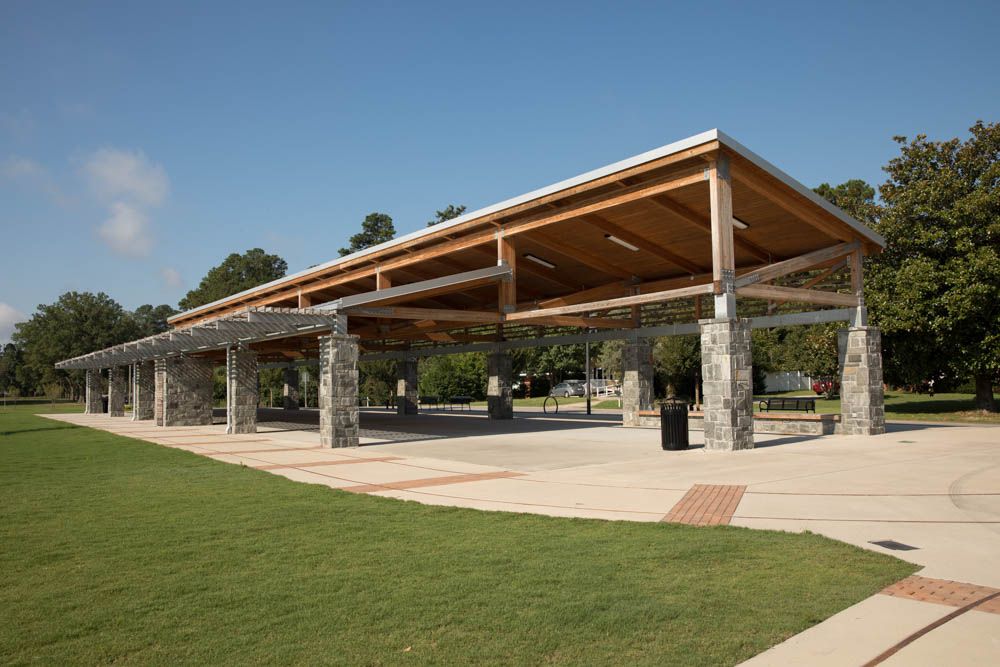 9- Garner:

Proximity to Raleigh: Garner is conveniently close to Raleigh, making it a popular choice for commuters.
Recreational Facilities: The town has numerous parks, sports complexes, and cultural centers, providing ample recreational opportunities.
Quality Schools: Garner is known for its quality public and private schools, appealing to families.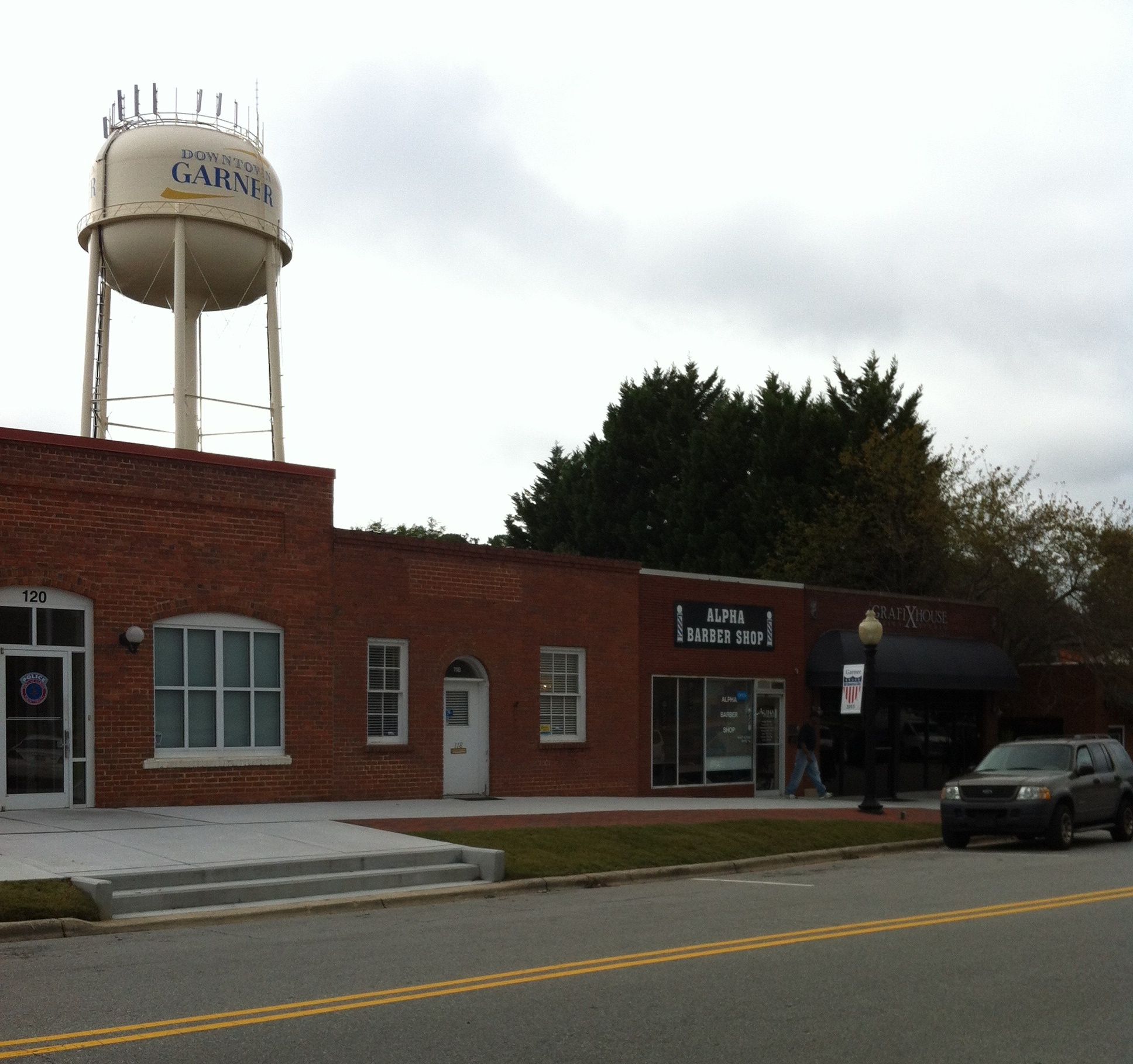 10- Sanford:

Historic Downtown: Sanford's charming historic downtown area is known for its unique shops and restaurants.
Outdoor Activities: The town is surrounded by natural beauty, with nearby Jordan Lake and hiking trails.
Community Engagement: Sanford residents often engage in various community events and volunteer activities.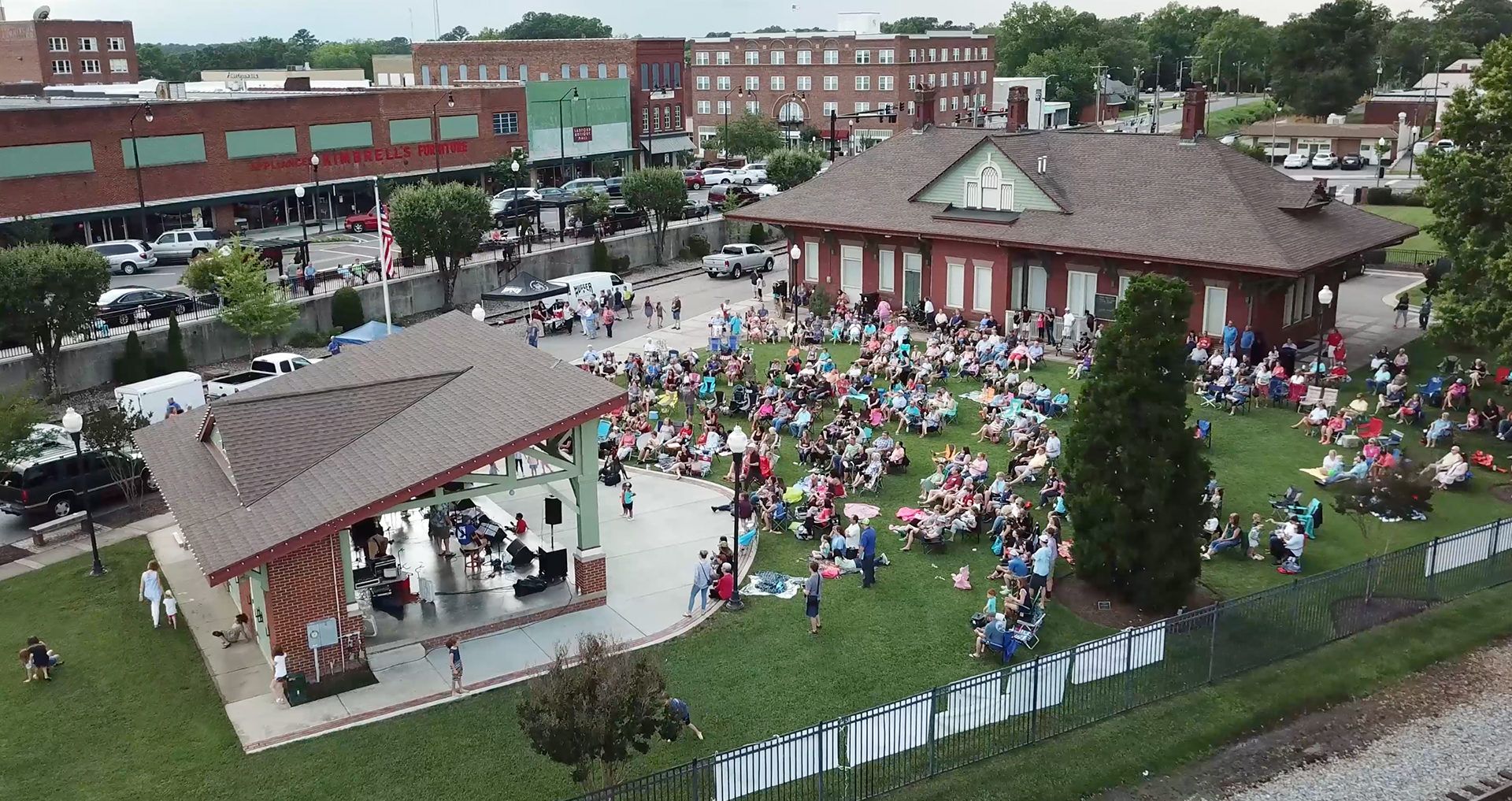 11- Hickory:

Manufacturing Hub: Hickory has a strong manufacturing and business sector, providing employment opportunities.
Cultural Attractions: The town offers museums, theaters, and cultural events for residents to enjoy.
Natural Beauty: Hickory is situated near the Blue Ridge Mountains, offering outdoor enthusiasts a wide range of activities.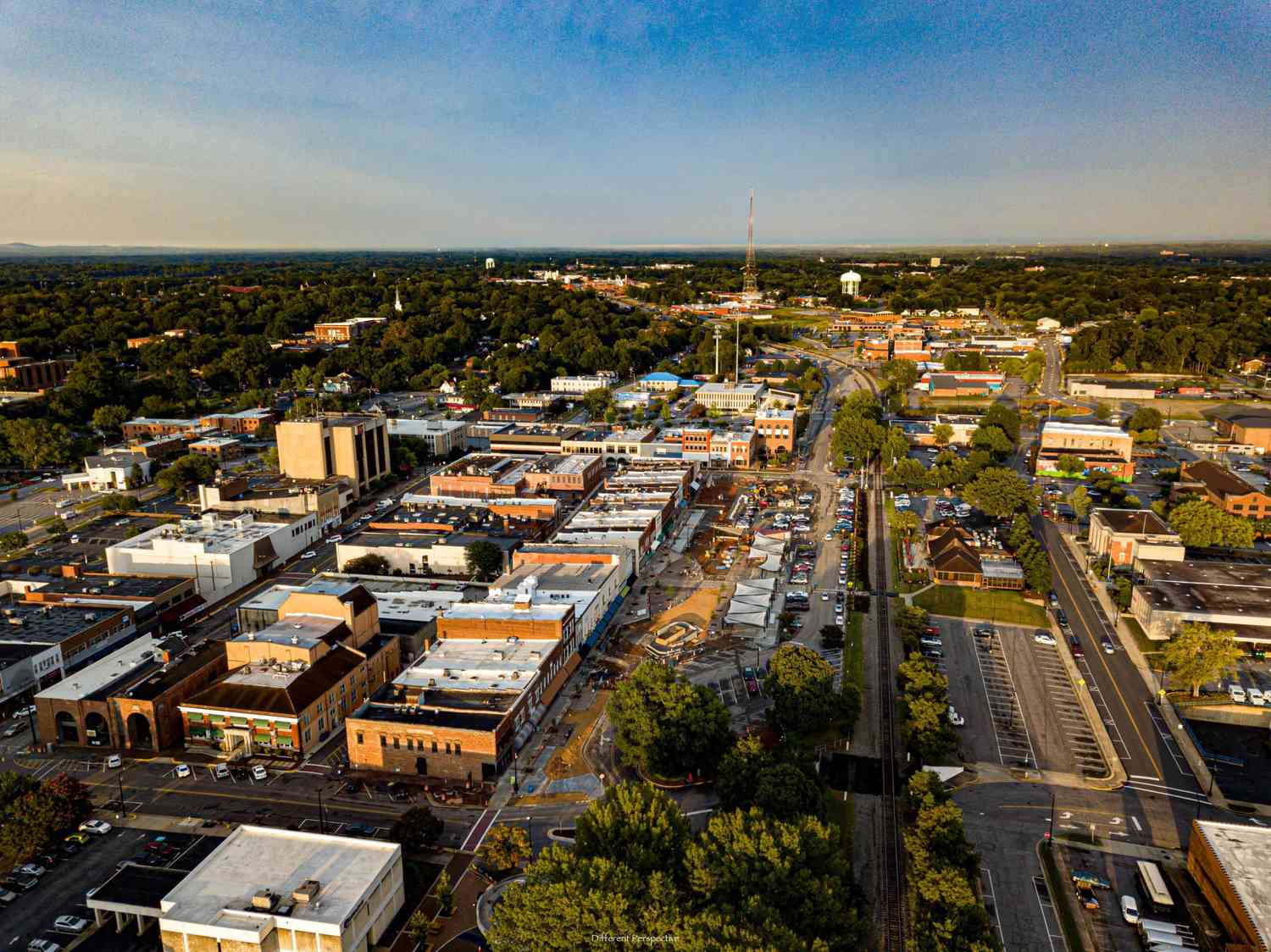 Remember that North Carolina's hidden gems are not just places on a map but vibrant communities where dreams are nurtured, friendships are forged, and memories are made. Whether you're seeking an affordable place to call home, a welcoming community to grow in, or a picturesque corner to explore, these neighborhoods have something special to offer.

Whether you're a native Tar Heel or someone looking to make North Carolina your new home, consider venturing off the well-trodden path. You might just discover that the true beauty of North Carolina lies in its hidden gems, where the heart of the state beats strongest.