Welcome to the eagerly awaited EasyDigz Volume 6 – your gateway to a treasure trove of invaluable insights and knowledge! In this latest volume of EasyDigz Front, we have meticulously curated a wealth of information that will empower you to confidently navigate the ever-evolving landscape of property transactions. Our mission is to equip you with the knowledge you need to make informed decisions, whether you are a homeowner, a real estate enthusiast, or simply someone with a curiosity for the world of real estate.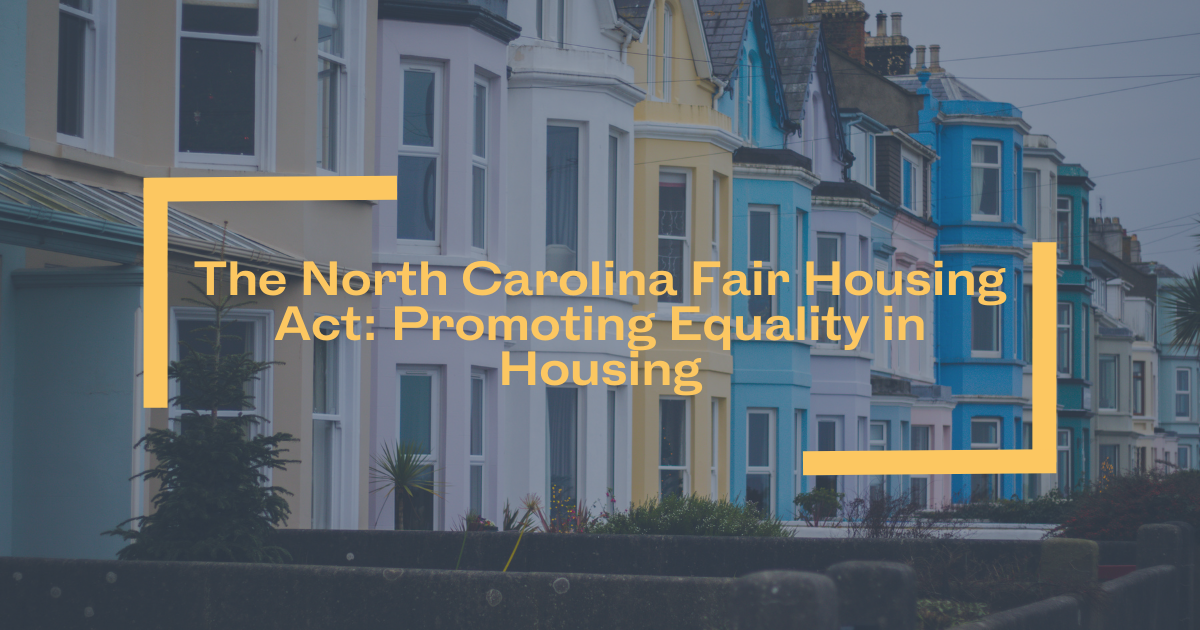 Housing discrimination has been a deeply entrenched issue in American society, and North Carolina's commitment to fair housing is a testament to the ongoing struggle for civil rights and social justice. In this section, we will explore tsi history, key provisions, and its pivotal role in promoting equality in housing throughout the state.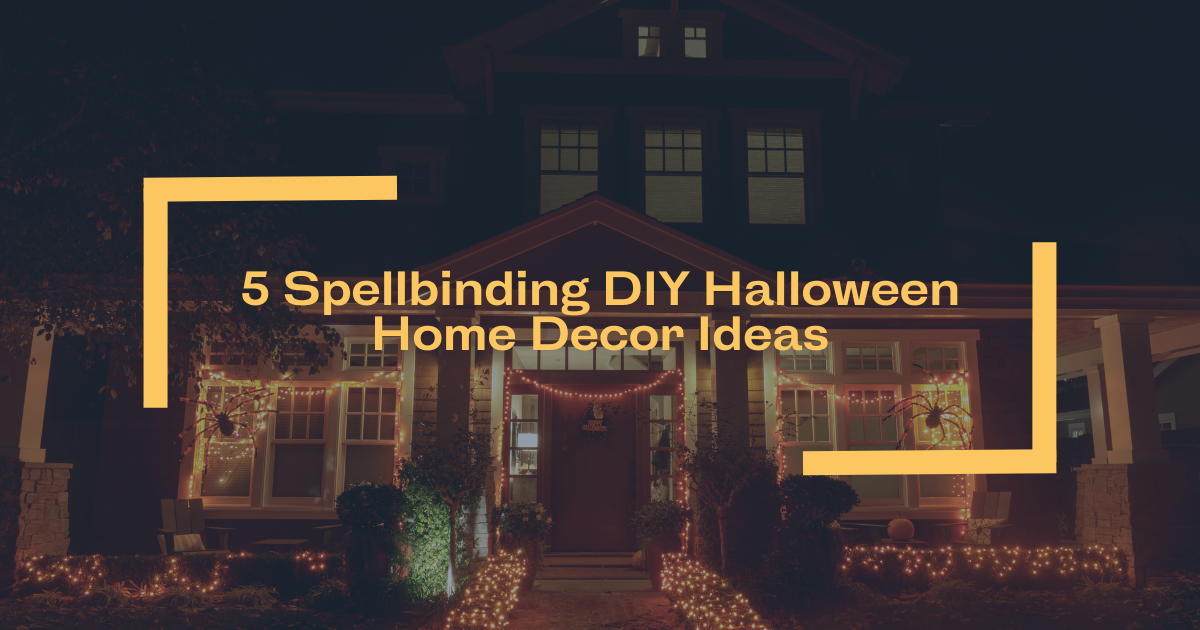 Awake your inner Halloween decorator! As the bewitching season approaches, we understand the desire to transform your home into a hauntingly beautiful haven.  This section is your gateway to a world of DIY inspiration, where we'll share five wickedly fun and creative ideas to deck your halls with the spirit of Halloween.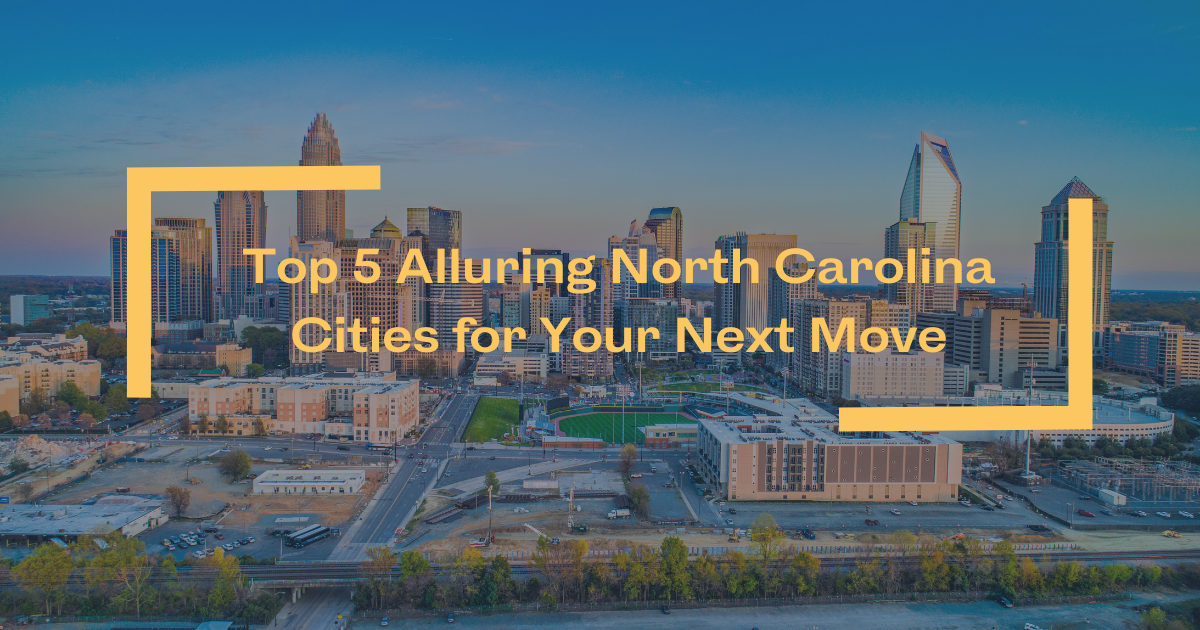 Whether you're seeking a bustling urban center with a thriving job market, a quaint town with a close-knit community, or a coastal paradise with breathtaking views, North Carolina has it all. Our handpicked selection of the five best attractive cities will provide you with valuable insights to make your next move a truly rewarding one.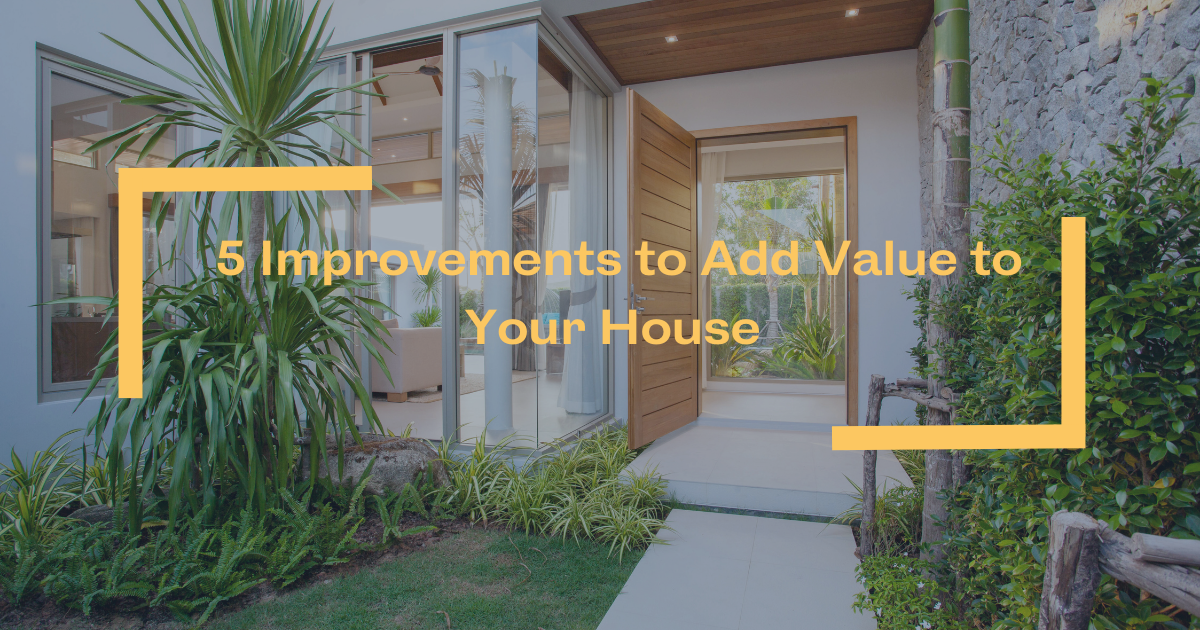 Explore the art of enhancing your living space by discussing "5 Improvements to Add Value to Your House." Whether you're looking to sell your property at a premium or simply make your home a more comfortable and inviting place to live, these expert insights and practical tips will help you embark on a journey of transformation.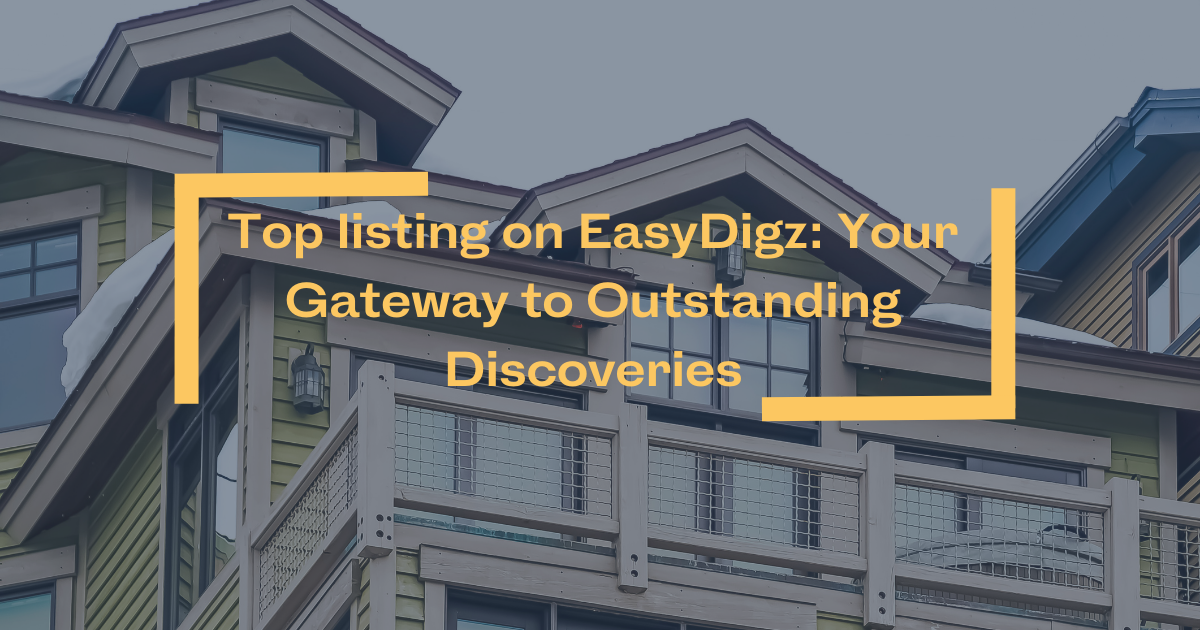 And that's not all! We are excited to present the Top 4 Listings of the Month on EasyDigz. Explore these exceptional properties and take a virtual tour today. You never know, your dream home might just be a click away.