As winter approaches, the days get shorter, and we find ourselves spending more time indoors. Instead of succumbing to the gloominess, consider giving your home a winter makeover, transforming it into the cozy sanctuary you've always craved.
You don't have to break the bank or embark on a full-scale renovation; you might already possess the essentials, or we have some budget-friendly tips to create the perfect winter retreat right at home.
In this blog, we will walk you through how to make your home look cozy this winter.
10 Ways to make your home look cozy this winter:
There are different ways to make your home cozy in winter. Some are discussed below:
1. Pile on the Throw Blankets:
When it comes to winter decor, many of us immediately think of throw blankets. As the temperatures dip, the desire to snuggle up on the couch intensifies. Instead of limiting yourself to just one, consider draping and layering blankets over your couch and bed.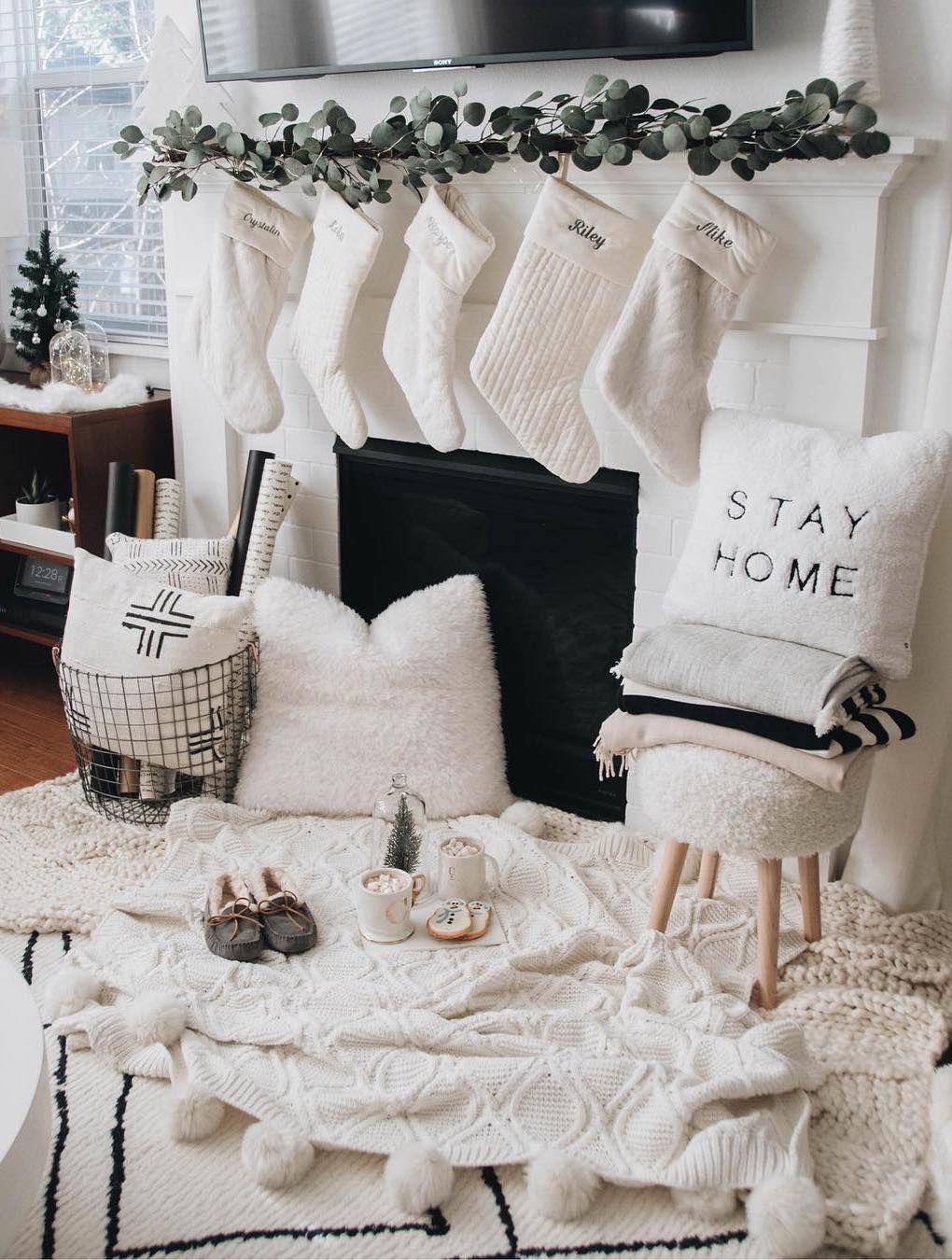 Opt for classic winter materials like fleece, fur, wool, and flannel. To keep your extras organized, use baskets, trunks, or even ladders – not only is it practical, but it also adds a charming touch to your home decor. Having plenty of blankets on hand ensures your guests stay cozy, and you won't have to part with your own warmth!
2. Warm Floors, Warm Toes
Few things are as unpleasant as waking up and encountering freezing cold floors underfoot. Aside from relying solely on fuzzy socks and slippers, consider the practical solution of using rugs.
Not only do they provide a warm and cozy surface for your feet, but they also contribute to better insulation in your living space. It's a double win – you get both actual warmth and the illusion of warmth.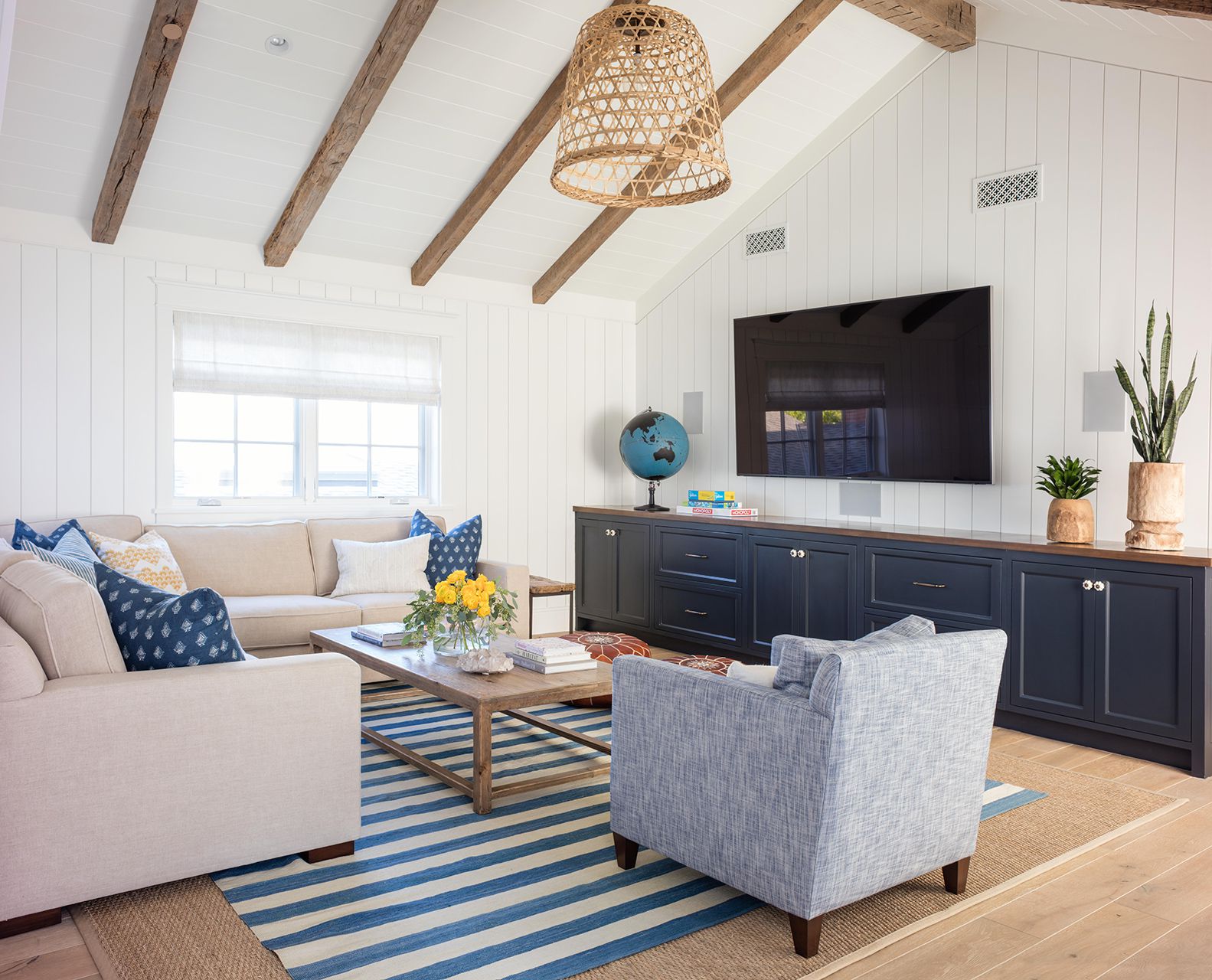 This is especially effective if you opt for shaggy or thick rugs. While they might pose cleaning challenges, choosing a smaller version like a runner for your bedside or layering it atop another rug gives you that coveted texture while maintaining washability.
3. Warm Bedding
Pillows, sheets, throws, and duvet covers are all elements that can be easily swapped out to create your new winter sanctuary. Personally, our fleece sheets during the winter months; they make a remarkable difference in keeping us exceptionally warm. Opting for soft fabrics like fleece, cotton flannel, or velvet can transform your bed into the epitome of coziness.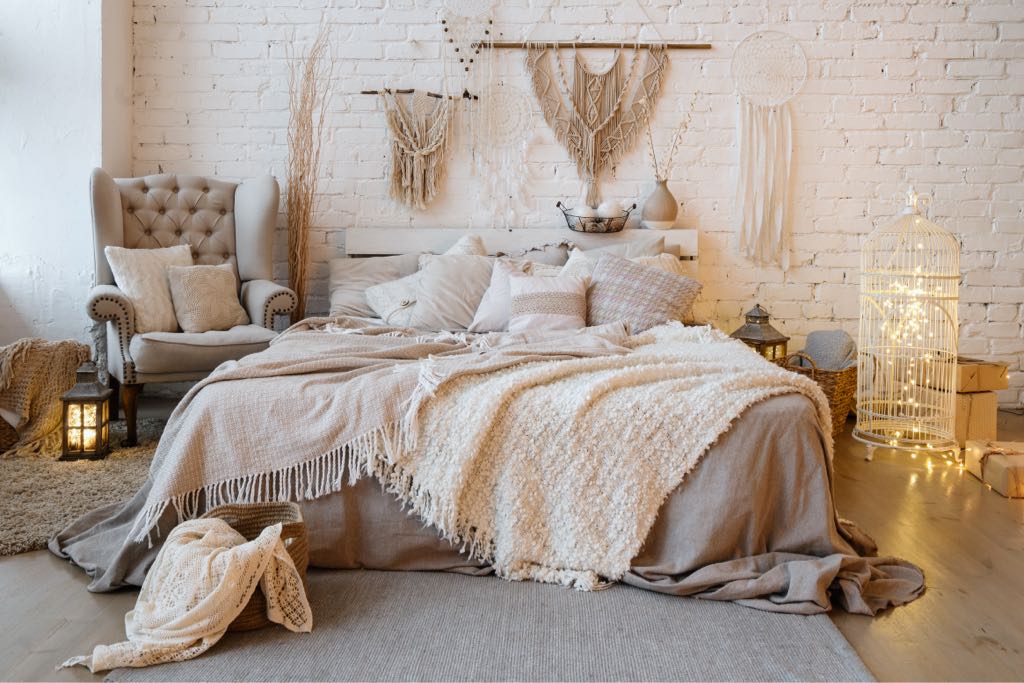 When it comes to choosing colors, we prefer a balanced approach, harmonizing our bedding with the overall room decor. For instance, we have a white quilt, sheets, and shams, but we've introduced a dark green duvet cover and added a splash of color with throw pillows.
If your walls or rugs feature rich tones, as we discussed earlier, it's a good idea to use neutral hues for your bedding to maintain a sense of harmony.
4. Soften Your Lighting
Enhancing the illumination in your rooms while infusing a soft, welcoming ambiance is a surefire way to create a cozy home. You might assume that modifying your existing lighting is a costly, complicated endeavor, whether it involves hiring an electrician or simply because you adore your current fixtures. However, that's not the case.
Softening your lighting to achieve that warm, soothing glow can be as straightforward as making a few adjustments like changing light bulbs, light switches, sconces, or lampshades.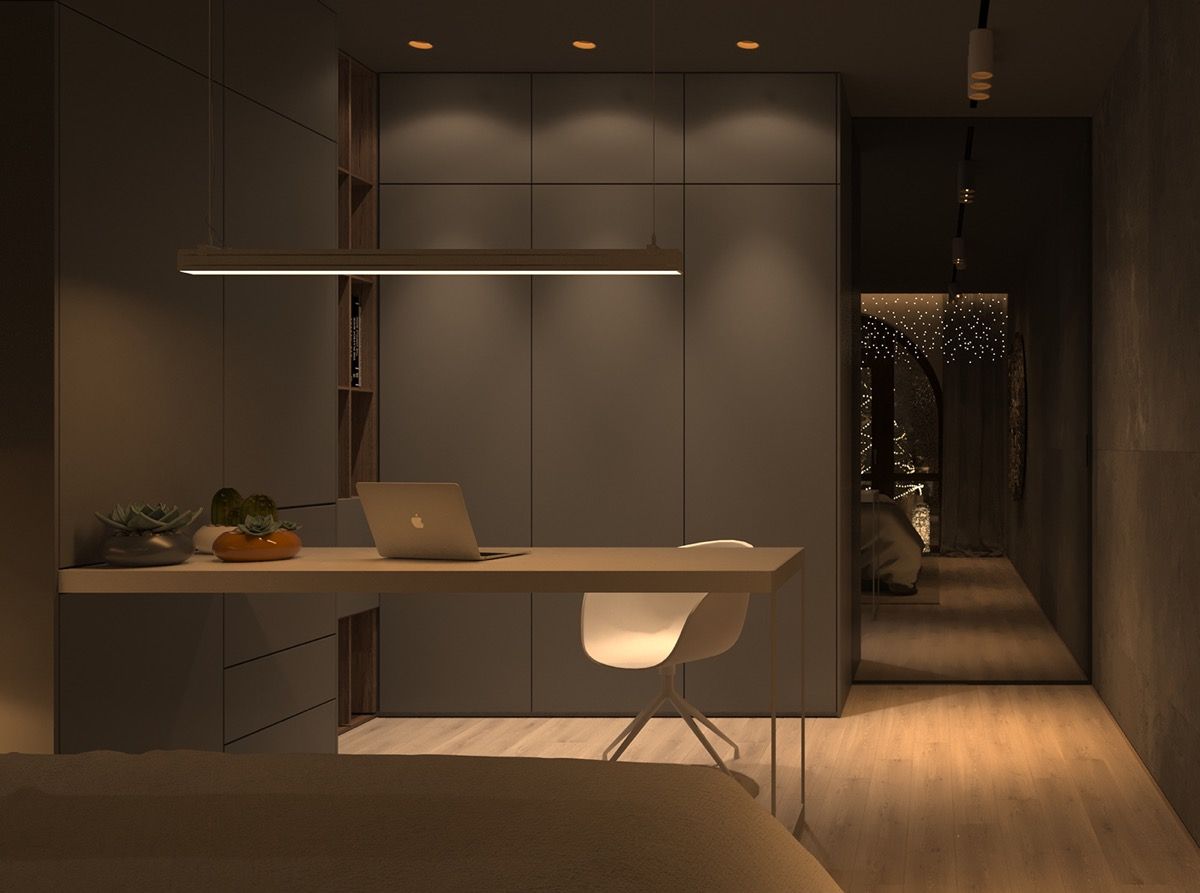 LED light bulbs offer versatile options, with two particularly suitable choices for winter being soft white and warm white. Furthermore, LEDs often come with dimmable features, thanks to remotes. If you're fond of your existing light bulbs or they're positioned too high for easy replacement, consider adding a dimmer to your light switches to achieve a similar effect.
When it comes to lampshades, there are multiple ways to soften the quality of light. Opting for lampshades made of materials like paper or linen is one approach.
Alternatively, you can explore the trendy option of lampshades lined with metallic elements. If you're choosing a sconce, select one designed to direct light against the wall, effectively diffusing it and providing a gentle, radiant glow that's easy on the eyes.
5. Cur-tain Your Enthusiasm
It's always surprising to see how many people opt for blinds over curtains. Perhaps it's because, like me, they have mischievous cats that love chewing on blind strings, or they simply dislike the hassle of raising and lowering blinds, not to mention the dusting chore.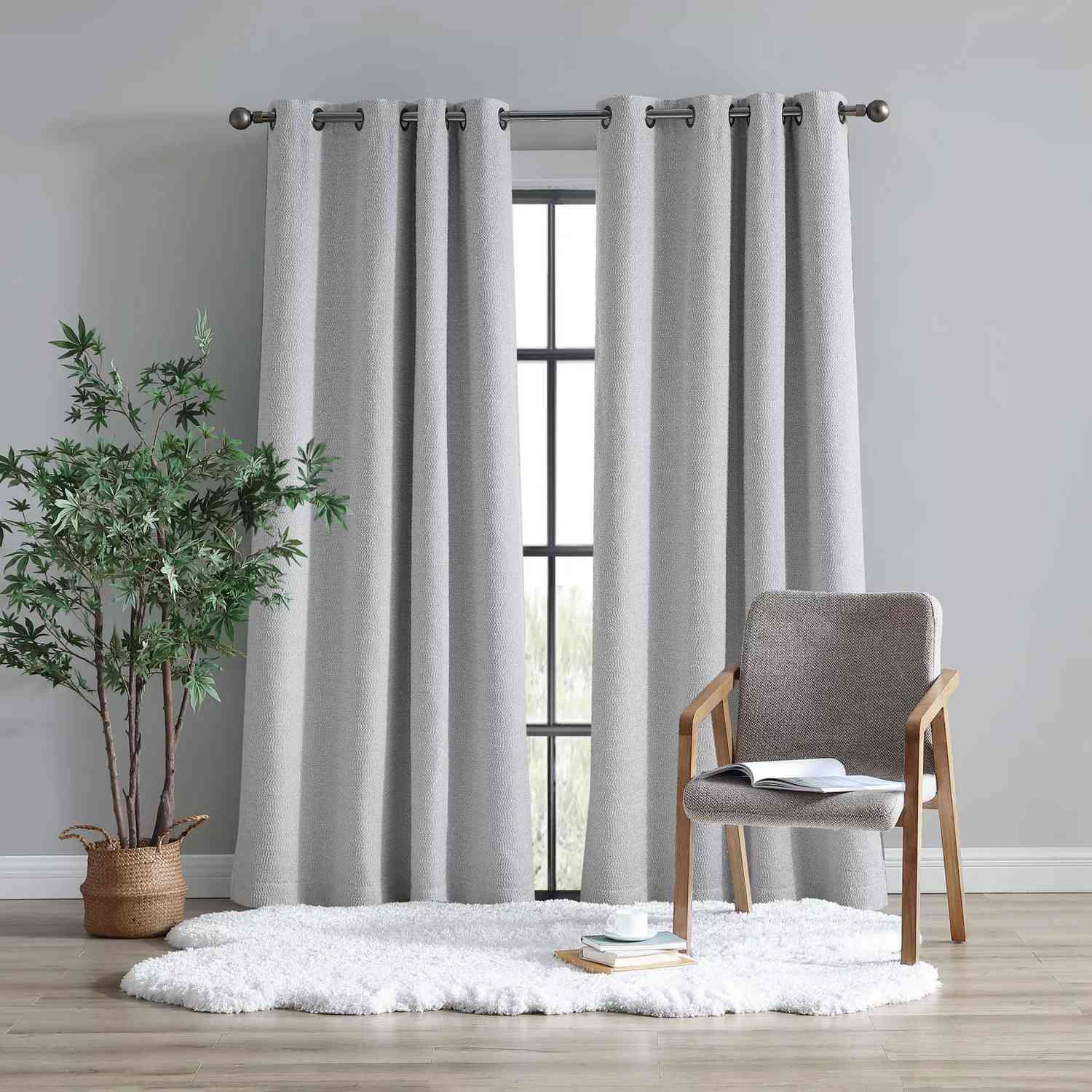 However, curtains offer an effortless way to infuse warmth into your living space. You might already have some light, sheer curtains that are perfect for filtering in the bright summer sunlight. But when winter arrives, it's time to switch to heavier fabrics in rich, cozy colors.
Personally, we prefer curtains with a lining on the back for added insulation in our apartment. And don't limit curtains to just covering windows – they can also be used to separate spaces in a studio apartment or conceal that closet that's lacking a door.
6. Electric Fireplace
Not everyone is fortunate enough to have a functioning fireplace, or perhaps they do but can't use it (check out tips on how to decorate a non-working fireplace). Nevertheless, you can still recreate that cozy ambiance. The gentle, flickering glow of a flame is undeniably relaxing and adds a touch of coziness.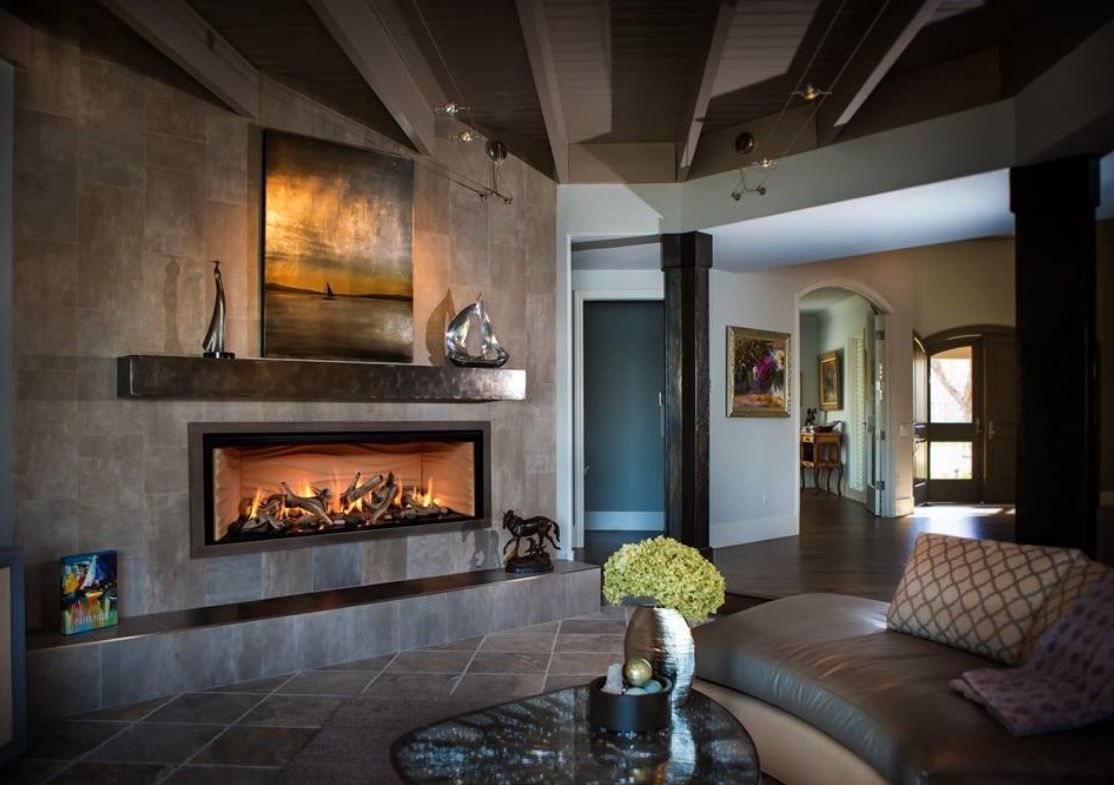 Try grouping candles on a dining table or buffet and opt for winter scents to enhance the atmosphere. We appreciate the simplicity of candle casings, which can seamlessly fit into any decor. For an extra dose of winter charm, consider using votives with wooden exteriors or dark metal accents.
If you have an outdoor space, making the most of it in winter can be a challenge. However, a fire pit surrounded by comfortable seating and plenty of throws can be the key to enjoying your outdoor area during the colder months.
7. Decorate Your Table
Transforming your dining room is a breeze with the help of tablecloths, placemats, napkins, and runners. Simply drape them over your dining table and buffet, and you're instantly prepared for any impromptu gatherings.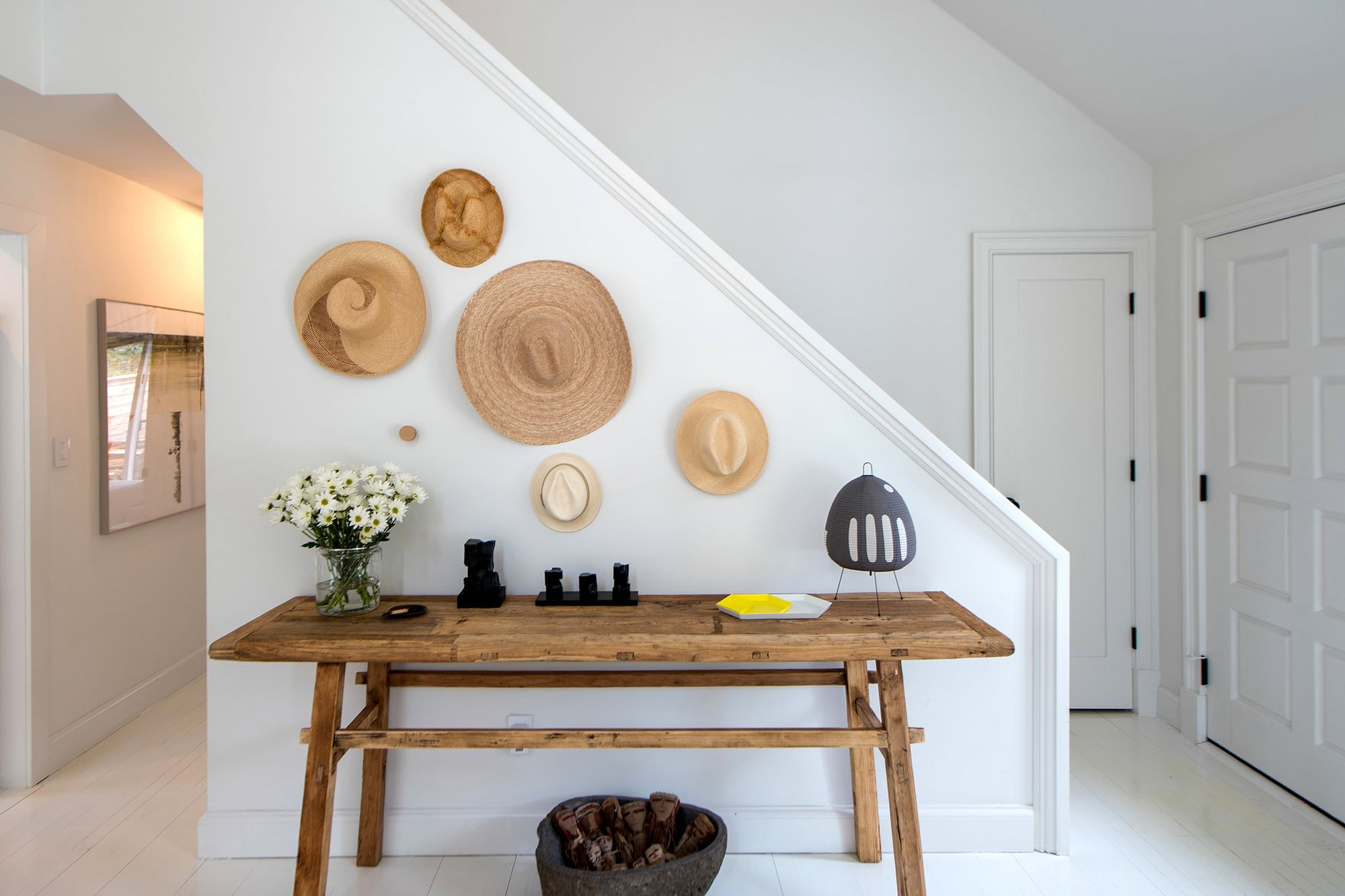 Investing in these items is a wise choice since they can last for decades, infusing your table with an inviting ambiance and a sense of purpose for every meal and guest you welcome.
8. Go Green
When winter comes to mind, gardening may not be the first thought; instead, we envision snow and dormant plants. However, you can turn your home into a winter wonderland, even if you don't have a green thumb.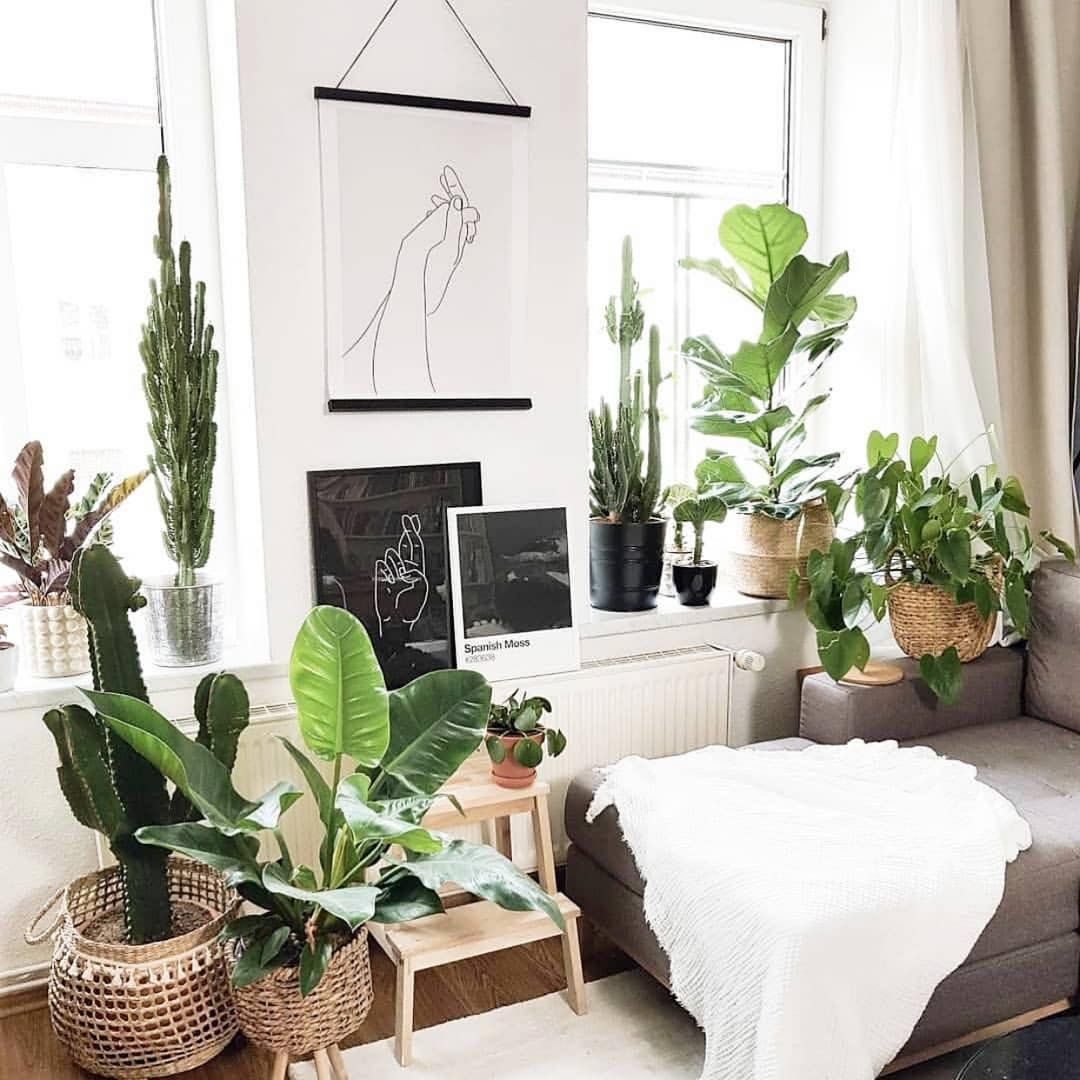 Winter offers an abundance of wreaths, garlands, and similar decor accents. You can incorporate clippings from winter plants like holly and spruce into vases, integrate pinecones into your displays, and use pine boughs, magnolia, lambs ear, and eucalyptus in crafting wreaths and garlands.
To enhance the cozy atmosphere, consider adding string lights, berries, or candles. These decorations typically have a limited lifespan, perfect for getting you through the winter months, as come spring, you'll likely be opting for fresh tulips and other seasonal blooms.
9. Tapestry
Tapestries often evoke images of medieval castles, where they served the dual purpose of insulating the stone walls and adding decorative warmth. Bare walls, particularly those in stark white, can indeed give off a chilly vibe. Take, for instance, Kim Kardashian's house, which some might say resembles a morgue.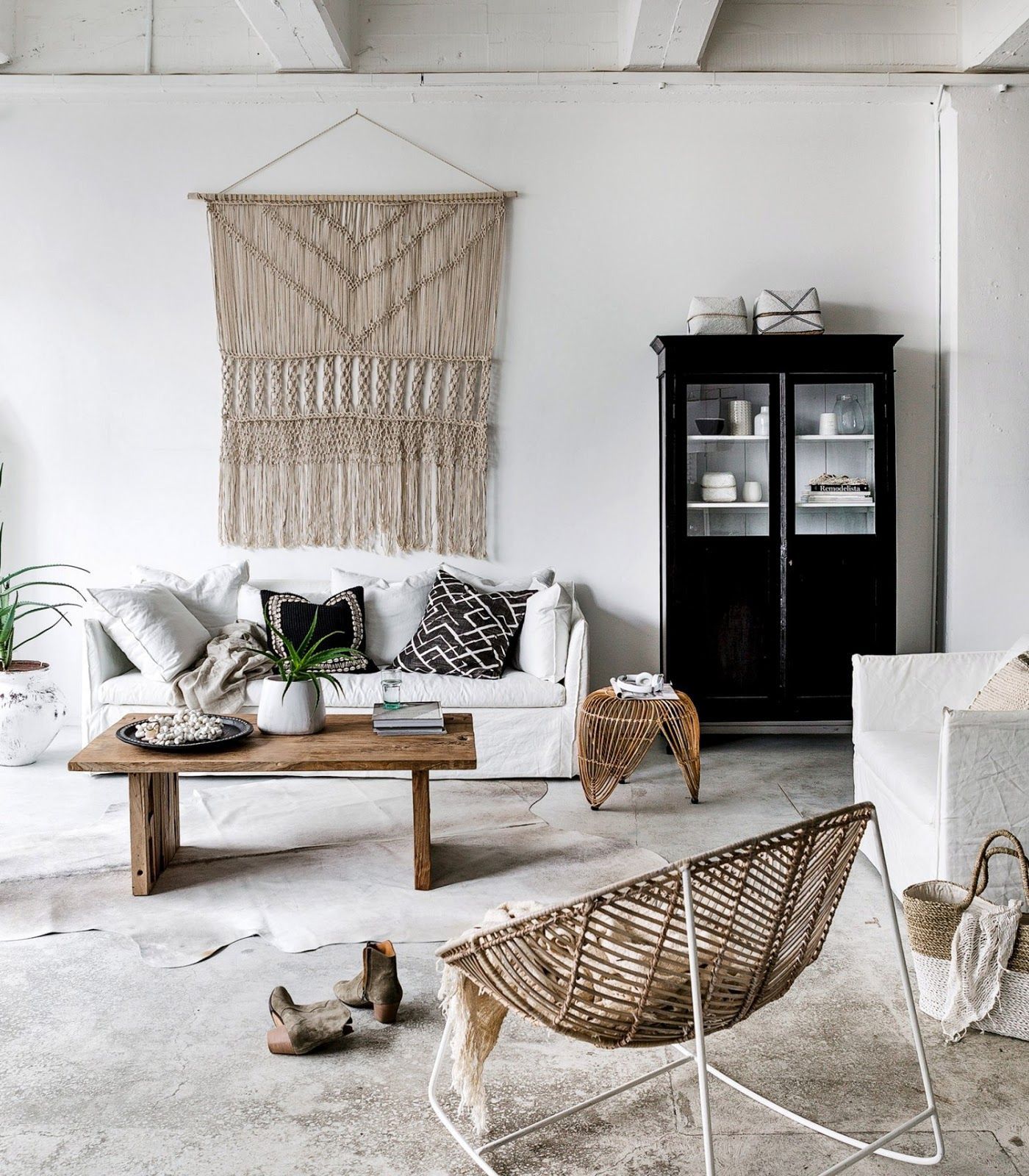 To steer clear of that starkness, consider adorning your walls with woven tapestries. A quick browse on platforms like Etsy reveals an array of styles, from wool and macrame creations to intricate scenes, allowing you to infuse your space with personality and coziness.
10. Get Baking!
We couldn't leave out something cookie-related because cookies hold a special place in the world of culinary delights, especially during the holiday season. It's no coincidence that realtors often bake cookies for open houses – the aroma of freshly baked cookies has an uncanny ability to evoke the feeling of home.

If you're not in the mood for baking, consider picking up a gingerbread house kit and spend the day engaged in a fun decorating competition. There are even options for gluten-free, chocolate chip, and OREO-themed gingerbread houses, so there's something for everyone. Either way, it's time to indulge in some delicious cookies and embrace the holiday spirit.
Final Thoughts:
How to make your home look cozy this winter. Transforming your home into a warm and cozy haven for the winter season is easier than you might think. From the practicality of rugs and curtains to the charm of candles and winter-themed decor, these tips allow you to infuse your living space with comfort and style.
Don't forget the power of small details, like swapping out bedding or indulging in some holiday cookies, to truly make your home feel like a winter paradise.
So, whether you're facing snowy landscapes or simply seeking to embrace the spirit of the season, these ideas can help you turn your home into a cozy retreat where you can relish the joys of winter.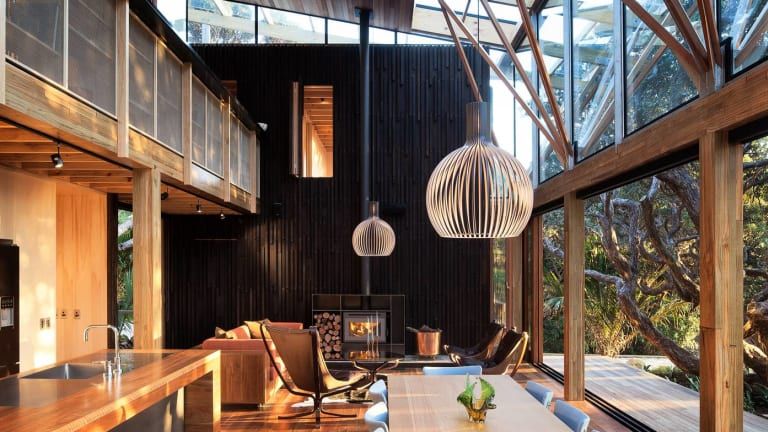 Sell your house with EasyDigz!
Sell Now!