Many homeowners know that certain upgrades can boost home value. With around 79% of U.S. homes needing work, your home could benefit too. While it's widely accepted, homeowners often hesitate due to time and cost of major renovations. But unlocking your home's value doesn't always mean a full remodel.

Selling a home as-is might seem challenging, so why bother sprucing up a house you're selling soon? The reason is simple: today's buyers prefer move-in-ready homes. About 77% of potential buyers won't consider a home that needs more work. So, quick and smart updates can help you sell your home faster and for more profit.

There are many fast, affordable, and easy home renovations that add value before selling your home. Here are eight budget-friendly renovations that won't strain your finances but will enhance your home's value.
Renovations That Add Value Before Selling Your Home:
Renovations can be a wise investment, but they don't always guarantee full returns. The average return on 22 popular remodeling projects was about 59% nationally last year, based on Remodeling magazine's Cost vs. Value report. This trend has been declining recently, with an ROI of 60.1% in 2021 and 63.7% in 2020.
While avoiding hyper-specific changes is wise, some renovations now offer a higher ROI due to buyer demand and pandemic-related priorities.
Here are some renovations to consider that add value before selling your home:
1. First Impression:
Curb appeal makes a crucial first impression on buyers when they see your home. It excites them right from the moment they arrive. Agents suggest that spending around $3,467 on curb appeal projects can yield an ROI of 238%, which is significant.

Basic yard care like cutting grass and managing weeds, along with spreading bark mulch, makes a difference. Neatening landscaping, including shrubs, walkways, and flower beds, also helps.

More improvements can increase your asking price. A fresh exterior paint job brings a 152% ROI, adding about $7,600 to resale value. A new garage door has a 133% ROI, boosting resale value by around $2,800.

2. Kitchen Renovation
Adding a modern backsplash is an easy way to update your kitchen without spending too much. A popular choice is subway tile for texture and color. There are various tile types, like Moroccan styles or unique shapes, each adding a different touch to your cooking area.

The great thing is, installing tiles isn't too difficult if you follow DIY tutorials, like those on YouTube. You can also get a contractor's help. Don't forget about the grout! It's a chance to play with contrast, color, and design that many homeowners miss. This simple step can enhance your home's value on a budget.
3. Upgrade Bathrooms:
Buyers want spa-like bathrooms with features like rain shower heads, double-sink vanities, and soaking tubs. These elements create a relaxing home spa, as noted in a HomeLight survey.

Spacious bathrooms are a hit too. Buyers seek larger spaces now. To make a bathroom feel roomier, add mirrors or adjust the layout. If your budget allows, think about expanding the bathroom's size. This adds to the luxurious feel and can attract potential buyers.
4. Improve the Floor plan's Functionality:
Having functional living space adds value. Outdated plans with small bathrooms or separate kitchens aren't as appealing anymore. Buyers prefer more modern layouts.
Think about altering the floor plan or adding space to suit modern living. Ideas include:

Spacious bathrooms
Open kitchen connections to other rooms
Walk-in closets
More kitchen prep space

Converting an unfinished 400 to 1,500 square foot basement into a "specialty room" can yield a 70% ROI, meeting the demand of over 60% of buyers.
If adding space isn't an option, make unused spaces more useful. Turn an empty home office into a bedroom or transform an unused living room into a flexible area.
5. Swimming Pool
In some regions, homeowners can boost their home's value by about 7% with a pool, according to HouseLogic. This is especially true for warm places like Florida or California, or if your neighbors have pools.

Yet, adding a pool isn't a one-size-fits-all choice. Consult your real estate agent for advice on how a pool could affect your property's value.
6. Small Changes, Bigger Impact:
Making sure your home doesn't show signs of "deferred maintenance" offers the best return on investment, says Valdez. These changes don't need to be major renovations. They can be small updates, like:

Cleaning up the property
Applying fresh paint
Fixing leaky windows
Addressing gas leaks
Resanding floors
Updating old appliances
Repairing caulk or grout
Refinishing wood floors gives the highest ROI, with 147% of the cost recouped, as per NAR. Improving insulation also ranks highly for ROI. If you're on a tight budget or have little time, focus on these small changes to enhance your home's value.
7. Eco-Friendly Improvements
In our study, we looked at adding double glazed windows, a new composite front door, and switching to eco-friendly appliances. People are increasingly conscious of their environmental impact and prefer sustainable options, making homes with such upgrades more attractive.

These changes also offer long-term benefits like energy-efficient lighting and new boilers, going beyond just monetary gains when selling or renting your property.
8. Smart Home Technology:
Once a futuristic idea, smart home tech like smart lighting, heating, and security is now sought-after in homes. This technology can be pricey upfront, including installation costs of around $10,000.

However, it can be beneficial long-term, especially for holiday cottages that can offer luxury to guests and charge 10% more. When selling, decide which technology stays, as removing it might impact your home's value, even though it could raise the price by up to $15,000.
Conclusion:
In the world of real estate, the decision to upgrade your home before selling is a delicate balance between potential gains and prudent investments.
The consensus is clear: making small, thoughtful changes can yield significant returns. Enhancing first impressions, revitalizing spaces through simple paint or modern backsplashes, and embracing eco-friendly or smart home technologies are key pathways to enhancing your home's appeal.

However, the cautionary note remains—renovations should be approached with realistic expectations. Not all upgrades guarantee a dollar-for-dollar return, and the fluctuating ROI percentages remind us that trends evolve.

Stay updated on buyer preferences and value-boosting renovations. Consult EasyDigz to know what works in your area of North Carolina. Focus on improvements that make your space enjoyable until you're ready to sell.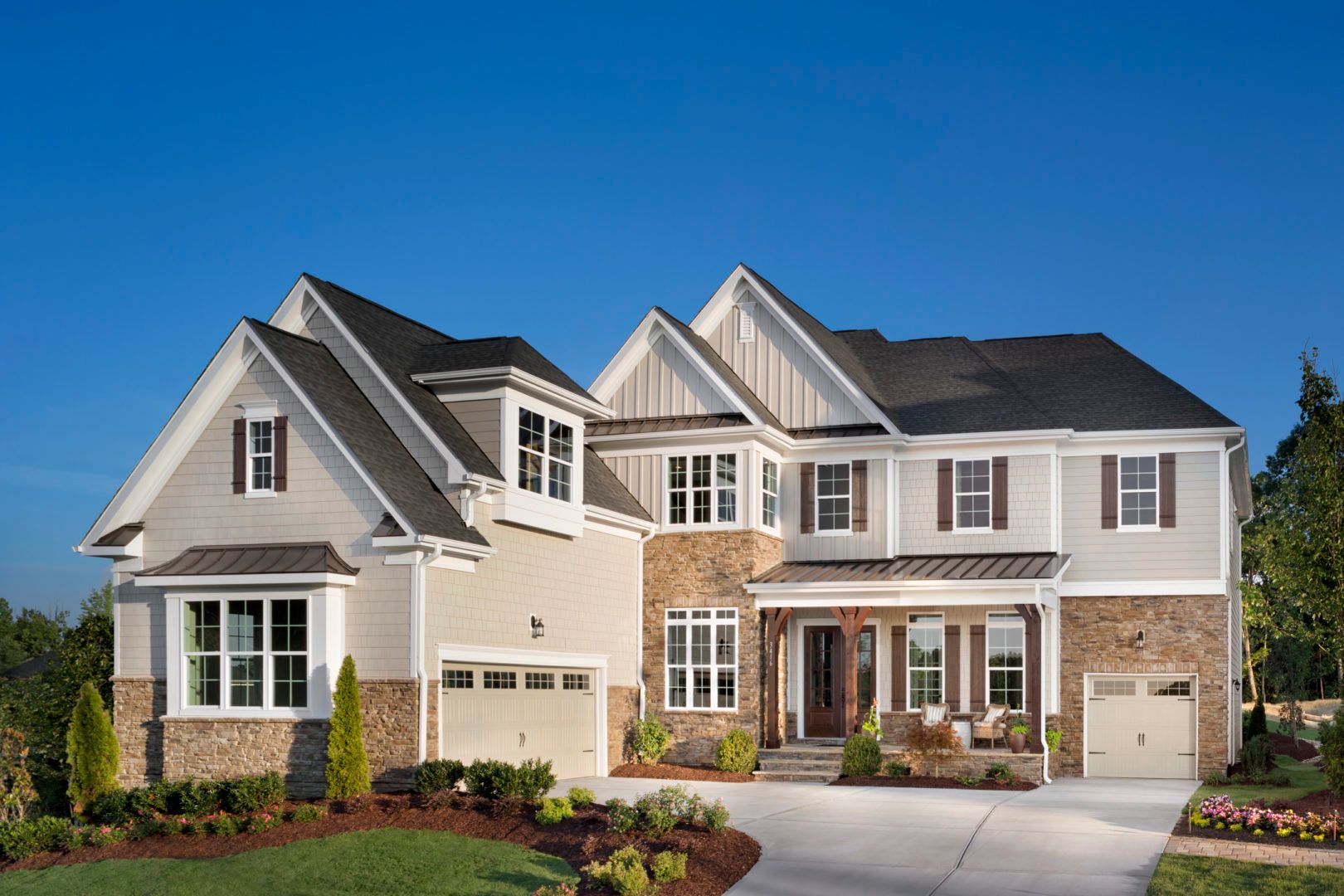 Revolutionize the real estate process of selling and buying Properties Online with EasyDigz
Sell you house with EasyDigz!